Palestine
Slaughterer IOF troops pave land for new settlement outpost south of al-Khalil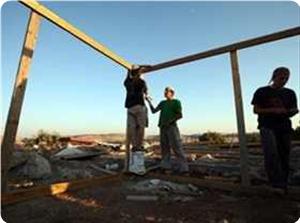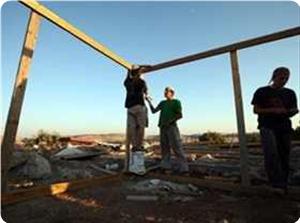 Israeli occupation forces (IOF) started paving land in preparation for the construction of a new settlement outpost in Majnona area to the south of al-Khalil.
Eyewitnesses told the PIC that an eight-meter wide street was being built at the top of Majnona mountain near an IOF military position.
Bulldozers started leveling the land on Monday in response to orders by Slaughterer Ehud Barak, the Israeli war minister, to hand over the land area to the council of settlements a few months ago.
IOF soldiers had destroyed a number of ponds used for irrigation in the area and served demolition notices to a number of nearby houses and banned construction at the pretext that it was a military area.