Africa
World News
Slaughterer ISIS Beheaded, Executed and Crucified 50 People in Libya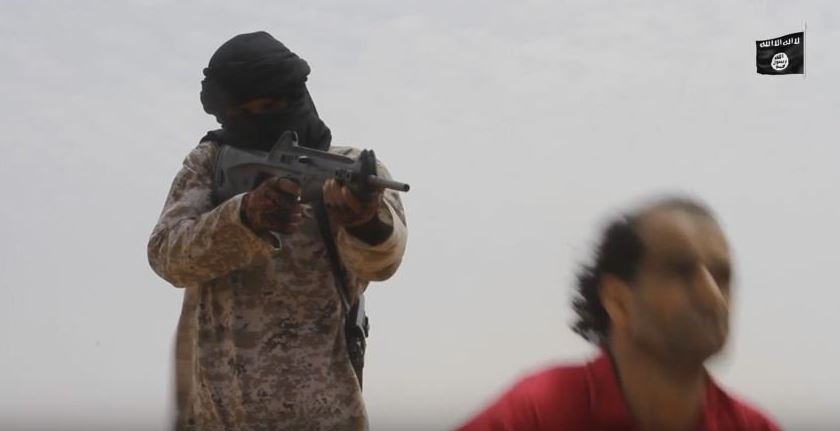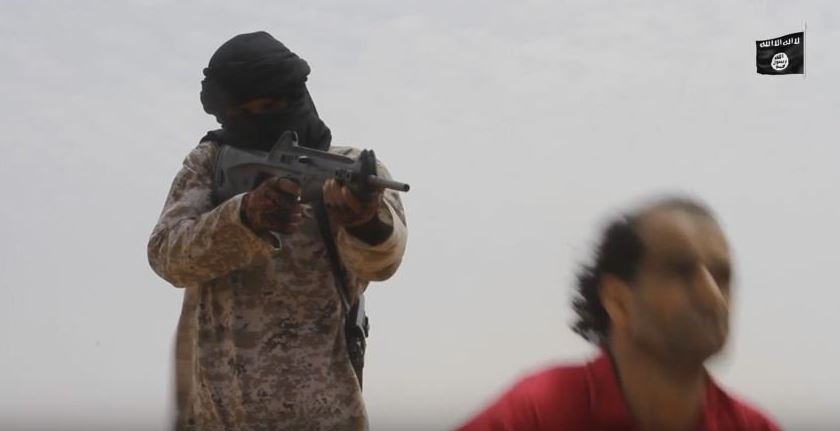 According to a Human Rights Watch organization, at least 49 people have been executed by the so-called Islamic State militant group since February 2015 in the Libyan Mediterranean city of Sirte controlled by terrorists.
"In late 2014, members of the extremist armed group Islamic State, (also known as ISIS, ISIL, IS and Daesh) began filtering into Sirte, a Mediterranean port city on the northern coast of Libya. By August 2015, the group had turned Sirte into its largest stronghold outside of Iraq and Syria… From mid-February 2015 to mid-February 2016, ISIS killed at least 49 people in the city of Sirte and outlying areas after largely secret proceedings that negate the most basic international fair-trial standards," Human Rights Watch (HRW) stressed.
The watchdog added that four of the executed were fighters from groups opposing Daesh, while 45 victims were accused of spying, sorcery and blasphemy.
Libya has been in a state of turmoil since 2011, when a civil war broke out in the country and long-standing Dictator Muammar Gaddafi was overthrown. The ensuing internal conflict and instability aided the advancement of the Daesh group.