Palestine
Slaughterer israel cracks down on Palestine vendors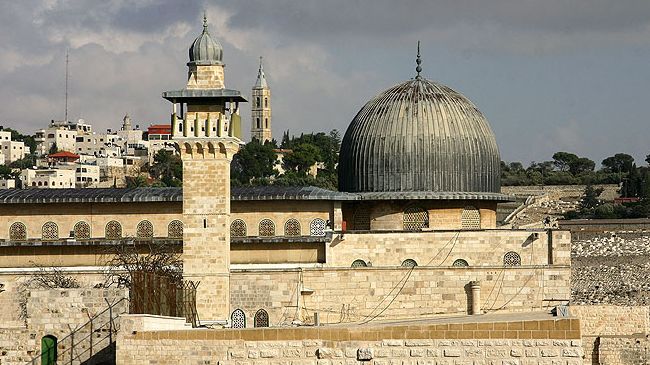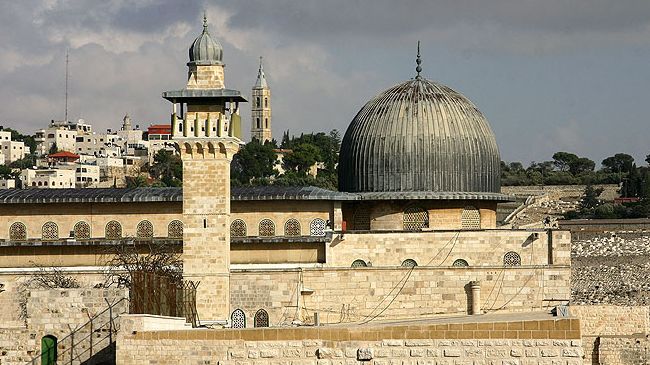 Israel has launched a crackdown on Palestinian vendors in East al-Quds (Jerusalem) as part of what it calls the "Judaize Jerusalem" campaign.
Jerusalem City Councilor Arieh King has taken credit for the action, calling it part of Israel's plan to "Judaize Jerusalem."
King, who is the head of the right-wing United Jerusalem party, has on his Facebook page thanked the municipal authority for confiscating dozens of Palestinian bread stalls near the Old City's Jaffa Gate.
"We promised to deal with the Judaization of Jerusalem, and we are trying to meet our obligations to our voters," he wrote in a Facebook statement.
He said that the move had also to do with leavened products Jews traditionally forgo during the weeklong Passover.
However, a municipality official has denied King's claims, saying the stalls were confiscated for licensing issues.
Israel has long been accused of plotting to Judaize East al-Quds especially the al-Aqsa Mosque complex there.
Over the past decades, Israel has tried to change the demographic makeup of al-Quds by constructing illegal settlements, destroying historical sites and expelling the local Palestinian population.
The Tel Aviv regime has increased its illegal settlement expansion following an upgrade of Palestine's status at the UN to a non-member observer state on November 29, 2012.
More than half a million Israelis live in over 120 settlements built since the 1967 Israeli occupation of the West Bank and East al-Quds. The international community considers the settlements illegal.
The United Nations and most countries regard the Israeli settlements as illegal because the territories were captured by Israel in a war in 1967 and are hence subject to the Geneva Conventions, which forbid construction on occupied lands.