Palestine
Slaughterer israel Evacuates 3,000 Foreign Intelligence Officers, Own Spies, White Helmets from Southern Syria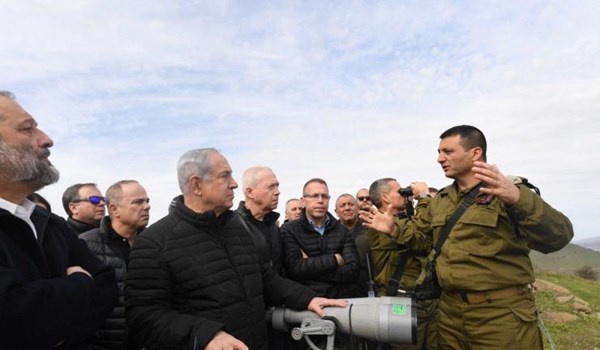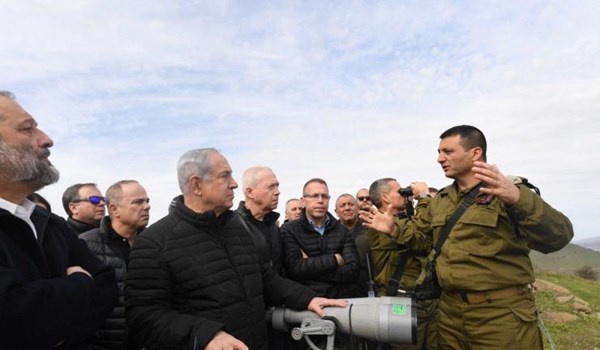 Israel has evacuated a sum of 2,200 foreign intelligence officers and spies along with 800 members of the pro-militant White Helmets Organization from Southern Syria, a media outlet disclosed on Monday.
The Arabic-language al-Mayadeen tv network quoted well-informed sources as disclosing that Israel has evacuated a sum of 2,200 Saudi, Qatari and Emirati intelligence officers and spies from Southern Syria via occupied Palestinian territories.
It further said that the total number of the spies and White Helmets who have been transferred from Southern Syria to the member states of the North Atlantic Treaty Organization via Jordan and via the occupied Palestinian territories stands at 3,000.
Al-Mayadeen went on to say that the evacuation operation has been carried out at Washington's order to Al-Mouk Operation Room in Jordan, adding that 800 of the evacuated people will be relocated to the US, Canada and Europe.
German tabloid Bild reported, citing its own correspondents in the Israeli-occupied Golan Heights, on Sunday that tens of the self-described aid workers, who operate exclusively in militant-held areas, crossed into Israel from Southwestern Syria overnight on Sunday.
The White Helmets' passage was facilitated by Israel, according to Bild, which reported they were transferred through an Israeli military base.
The evacuation kicked off at 9:30 pm local time on Saturday and was expected to continue into the night. Several roads were put on lockdown by the army and police as part of preparations for the exodus.
The Israeli army claimed that the move was carried out in line with humanitarian objectives on the request of the US and the European nations.
In the meantime, Spokesman for the Jordanian Foreign Ministry Mohammad al-Qayed was quoted by the Arabic-language website of the RT as saying that Amman has agreed the UN demand for temporary passage of 800 members of the White Helmets from Syria to settle them later in the Western nations.
He further pointed to a legal commitment promised by the UK, Germany and Canada to resettle the White Helmet members as it is claimed by the western states that life of the Syrian members of White Helmets Organization that once were operating in militant-held region under National Defense title is now in danger as the Syrian Army is capturing the entire Southern Syria.