Palestine
Slaughterer Israel plans to build new 1, 400 housing units in WB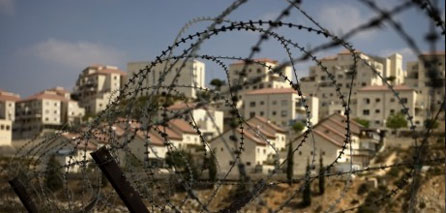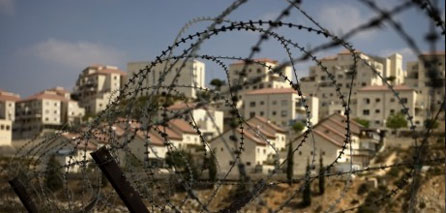 Nazareth- Israeli official sources confirmed Israeli government's intention to announce tenders for the construction of hundreds of settlements in West Bank and east Jerusalem.
Israel plans to build a further 1,400 homes in its settlements in occupied West Bank and east Jerusalem, and will announce the projects next week after releasing a group of Palestinian prisoners, Israeli media sources quoted an Israeli government official as saying on Thursday.
The sources pointed out that Israeli premier Benjamin Netanyahu refused to a US request to delay the tenders for weeks.
Israeli environment minister Amir Peretz told the Hebrew radio yesterday that settlement building violates the spirit of the talks and jeopardizes Israel's international relations.
He added that freeing Palestinian prisoners was in exchange of settlement construction in the West Bank and Jerusalem, pointing out that Palestinian "extremist" parties try to break down peace talks over settlement construction.