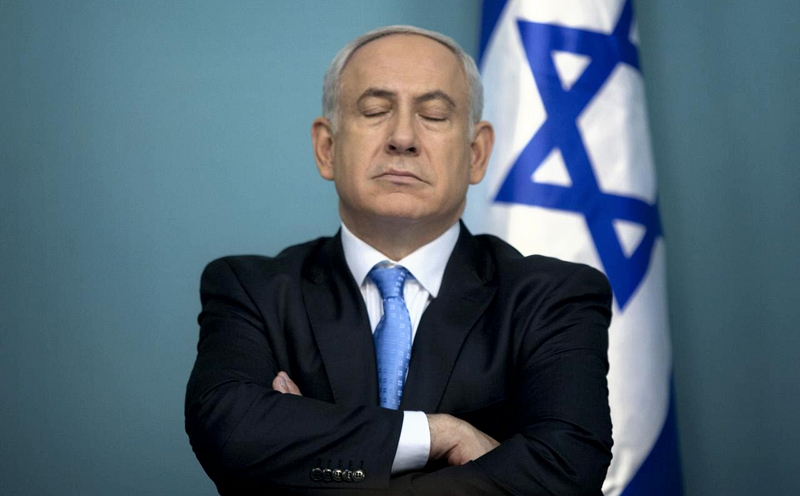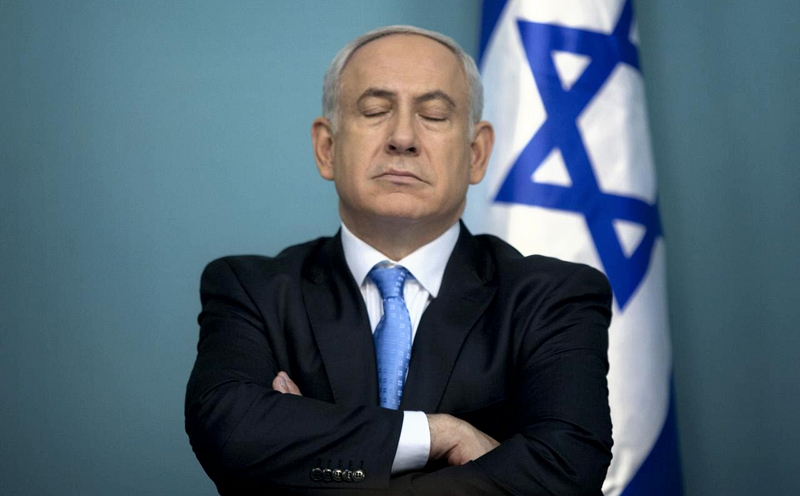 In case a military attack took place on Syria, US will lead this attack, but at the same time Israel will facilitate this attack, the newspaper "Yediot Ahronot" said.
"Fox", a German newspaper, said that "The Intelligence Unit '8200' of Israeli Army is spying on the calls of Obama's administration".
There is no doubt that what the German newspaper has published reflects the Israeli intelligence abilities particularly with regard to Syria and suggests that Israel has become the main information-supplier to the Wets about the recent events of this country.
Israel demands waging war against Damascus and also the freedom of action in case it has been struck by Syria.