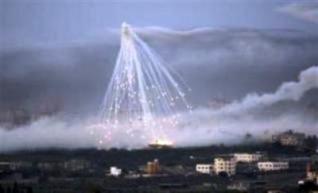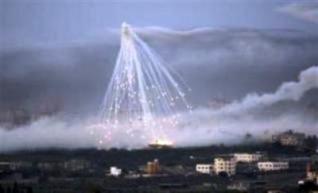 Zionist Israeli airstrike on the Gaza Strip injured 11 people on Sunday, a Gaza medical official said.
Gaza Health Ministry spokesman Ashraf al-Qidra told Ma'an news agency the airstrike targeted a motorcycle traveling in a busy neighborhood of Rafah. Two of the wounded were in a critical condition and one required both legs to be amputated.
Five children were among the wounded, al-Qidra added.
Zionist entity army said it had targeted Global Jihad operative Talaat Halil Muhammad Jarbi, 23, and Abdullah Muhmmad Hassan Maqawai, 24, a statement said.
Jarbi was reportedly involved in an attack in June on the Egypt border with occupied Palestinian territories, it added.