Palestine
Slaughterer Israeli occupation authority renews isolation of Abu Sisi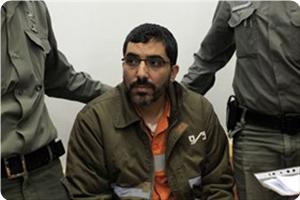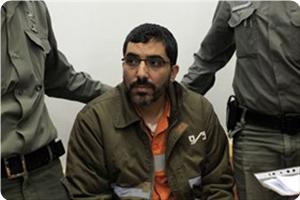 The Israeli occupation authority (IOA) has renewed the solitary confinement of Palestinian detainee Dhirar Abu Sisi in violation of the agreement with prisoners.
The Palestinian prisoner's association said on Sunday that the Israeli court held a special session in Beersheba on 8th August to look into the cause of Abu Sisi who has been in isolation since his kidnap from the Ukraine at the hands of Israeli special agents last year.
The association said that the Israeli judge decided to retain Abu Sisi in isolation after reviewing a secret document presented by the intelligence.
Abu Sisi told a PPA lawyer that he was still suffering from migraine and could not speak or sleep because of the acute pain despite consuming seven different medicines.
He said that the Israeli intelligence and prison service were adamant on retaining him in isolation despite being included in the agreement with Palestinian hunger striking prisoners that stipulate among other articles ending the policy of solitary confinement.