Palestine
Slaughterer Israeli occupation forces detain school teacher, seize their vehicle east of Yatta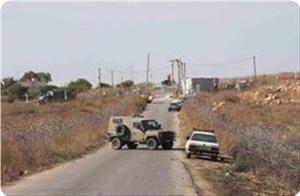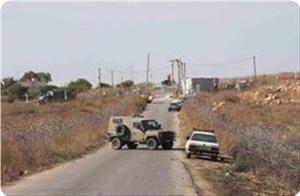 The Israeli occupation forces (IOF) detained on Wednesday morning a number of Janba school teachers east of Yatta town and siezed their vehicle.
Director of Janba school Khader Al-Amour told the Palestinian information center (PIC) that an Israeli military hammer intercepted the school vehicle at seven o'clock in the morning and detained the teachers for two hours.
Amour added that the soldiers interrogated the teachers and threatened to arrest them if they were seen around again claiming that the area was annexed for military purposes and their presence was illegal.
He noted that the Israeli army wants to force the natives to leave the area through such practices, adding that there are only 27 students attending this school and they are exposed to constant harassment by Israeli troops and settlers.