Middle East
Palestine
Slaughterer Israeli occupation forces open machinegun fire at Palestinian fields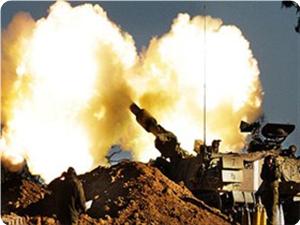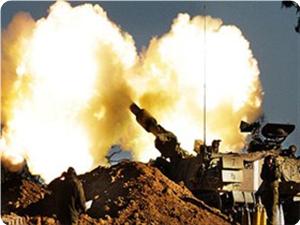 Slaughterer Israeli occupation forces (IOF) opened machinegun fire at Palestinian fields east of Qarara town to the north east of Khan Younis, south of the Gaza Strip, local sources said.
They said that the Zionist Israeli troops stationed near Kissufim military outpost fired at the agricultural fields on Monday but no casualties were reported.
The IOF command claimed that Palestinian resistance fighters retaliated to the shooting by firing a number of mortar shells that caused no losses.