Palestine
Slaughterer Israeli occupation forces raids house of Hamas leader west of Jenin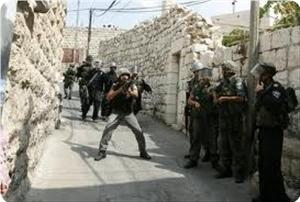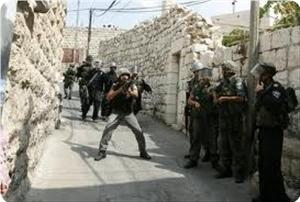 Israeli occupation forces (IOF) stormed and searched at dawn Friday the house of Hamas leader Sheikh Jihad Nowahdha in Yamoun village west of Jenin.
Local sources told PIC's correspondent that the Israeli soldiers accompanied by an intelligence officer raided and searched the house of Sheikh Jihad Nowahdha, 48, at dawn; and questioned him, then threatened to arrest him.
The leader Nowahdha is a liberated prisoner who had served six years in Israeli jails and two years in PA's prisons. His house had been recently raided several times by the IOF.