Palestine
Slaughterer Israeli occupation forces soldiers nab 7 Palestinians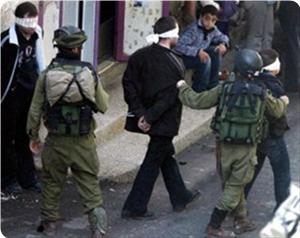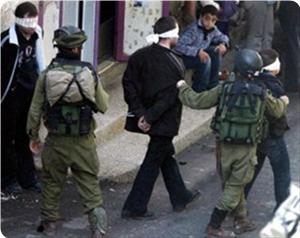 Israeli occupation forces (IOF) rounded up seven Palestinian citizens from various West Bank areas at dawn Tuesday, Hebrew media reported.
Slaughterer Israeli TV Channel Ten said that the detainees were wanted for "interrogation" and were held in detention centers.
It said that confrontations erupted between locals and IOF soldiers in Kafr Kaddoum to the east of Qalqilia when the soldiers arrested three young men, including a teen, from their homes.