General
Slaughterer Israeli soldiers raid southern Gaza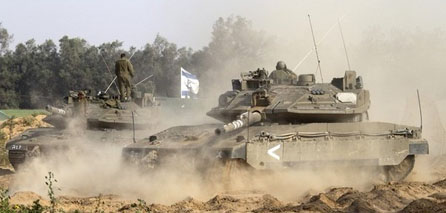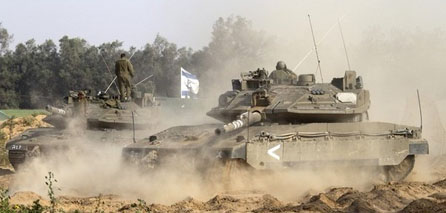 Gaza- Israeli occupation forces (IOF) raided southern Gaza Strip on Sunday night under heavy firing of smoke bombs.
Local sources told the PIC reporter that IOF soldiers escorted four military bulldozers into eastern Khan Younis and leveled land near Qarara town.
They said that the soldiers fired smoke bombs before and during the incursion.