Palestine
Slaughterer Israeli soldiers shoot at, wound Palestinian worker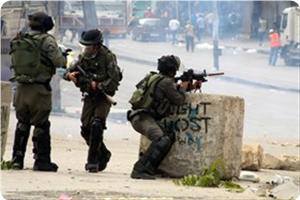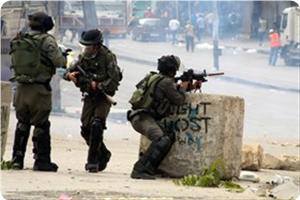 Slaughterer Israeli soldier shot at a group of Palestinian workers near Daheriya village, south of Al-Khalil, on Saturday night wounding one of them.
Mutasem Halaika, the 21-year-old wounded worker, told the PIC reporter that a patrol of the Israeli border police chased around 20 workers and fired at them while trying to cross the green line into Beersheba looking for work.
He said that the soldiers fired stun grenades and live bullets at the workers, adding that he was injured in both his feet and was transferred to Al-Khalil government hospital.
Halaika, from Shuyukh village east of Al-Khalil, said that his condition was stable after undergoing a surgery.