General
Slaughterer Israeli troops kill Palestinian, injure another in Gaza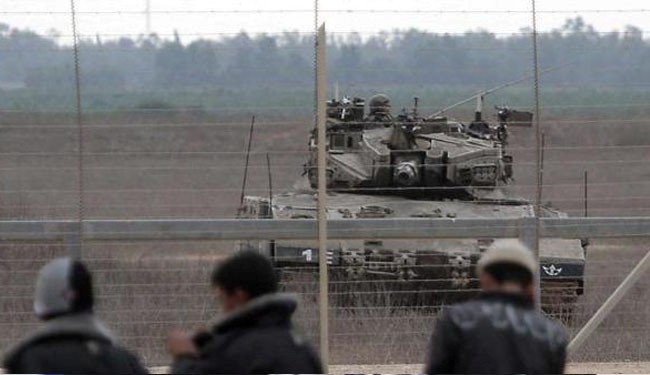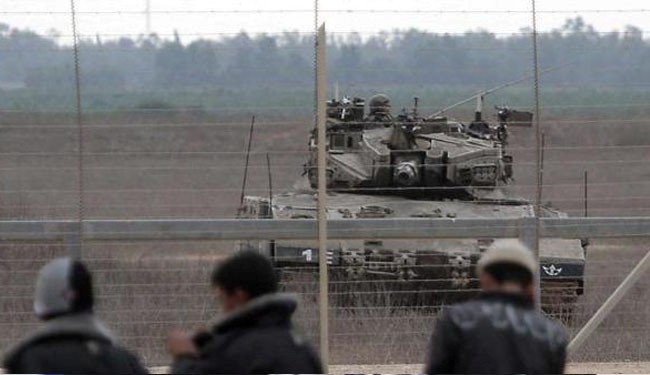 Israeli regime's troops have killed a Palestinian and injured another in the Gaza Strip.
A Palestinian who was shot by Israeli troops on Monday night near Gaza security fence died of his wounds, Israel Radio reported Tuesday, citing medical sources in Gaza.
The fate of the second Palestinian who was hit is not known, the sources noted.
Ashraf al-Qedra, the spokesman of Gaza's emergency services, told reporters that a rescue team found the body of a young man near the border.
Witnesses in the northern Gaza town of Beit Hanoun said an Israeli army force stationed on the border opened fire at two young Palestinians, who approached the fence overnight.
Hamas, which rules the Gaza Strip, said that since a ceasefire was reached with Israel in November, at least five Palestinians were killed and dozens injured in shooting incidents on the border.