Palestine
Slaughterer zionist army says it has killed a Palestinian who allegedly stabbed a zionist settler in the occupied West Bank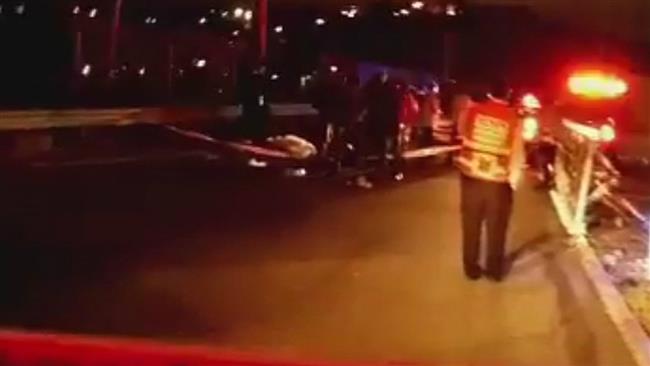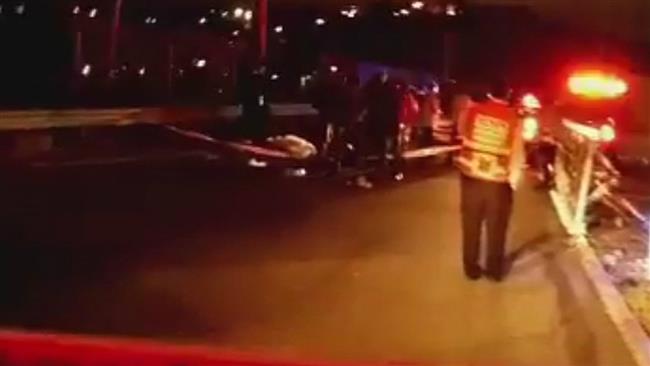 Slaughterer zionist army says it has killed a Palestinian who allegedly stabbed a settler in the occupied West Bank.
Slaughterer zionist army army said in a statement that the settler was stabbed at a gas station between al-Quds (Jerusalem) and Tel Aviv on Sunday evening.
The Palestinian, who was from the nearby village of Khirbet al-Misbah, succumbed to his leg injury.