Lebanon
Sleiman: Lebanese Army to Arrest any Militant Intending to Fight in Syria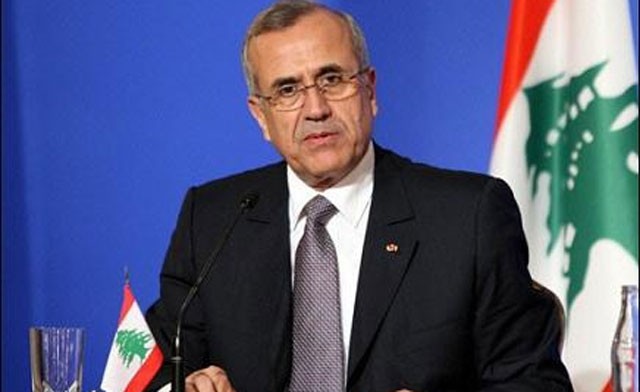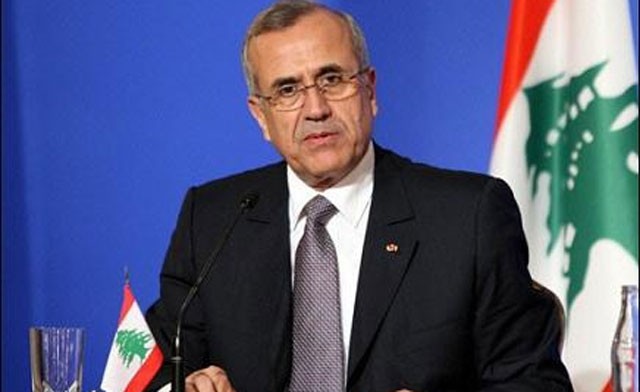 Responding to a warning by Damascus over the infiltration of militants from Lebanon to Syria, President Michel Sleiman said the army has been tasked to arrest any militant who wants to fight in the crisis-hit country.
While meeting with the Lebanese community in the Ivory Coast, Sleiman said Lebanese armed forces must prevent the infiltration of fighters across the border with Syria.
Lebanon's stability depends "on all of us… not sending militants to Syria and not receiving them," he said, adding "we must commit ourselves to neutrality."
The Lebanese president said he had tasked Lebanon's army with "the arrest of any militants intending to fight (in Syria), whether for the opposition or not."
Earlier on Thursday, Syrian foreign ministry warned the Lebanese authorities that the attitude of self restraint regarding infiltration of militants would "not go on to an unlimited end."
"large numbers of armed terrorist groups have infiltrated" the Syrian territories from Lebanon at al-Mathouma, Ain al-Shaara, al-Jousiya and Karyat in TalKalakh countryside," Syrian ministry said in a cable sent to Lebanese foreign ministry.
"Syrian Army is still practicing self-restraint in order to not hit the gatherings of the armed gangs inside Lebanon to prevent them from crossing into the Syrian territories".
"But this will not go to an unlimited end," the ministry warned.
Meanwhile, Agence France Presse quoted Lebanese government source as saying that Beirut took the warning "very seriously" and that "intensive consultations are underway to find the best way to control the border."