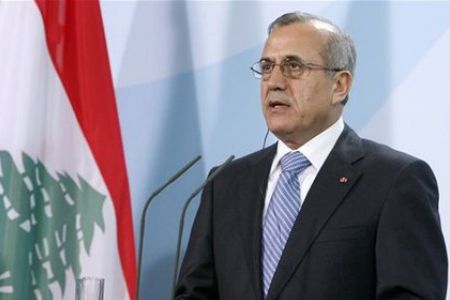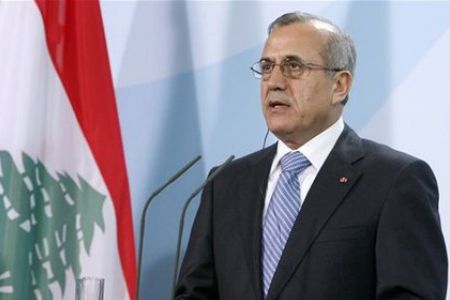 Lebanon's President Michel Sleiman has called on security forces to arrest those who ignited deadly clashes in the Lebanese capital, Beirut.
The order was issued following street fighting between supporters of Hezbollah and al-Ahbash faction in Burj Abu Haidar neighborhood on Tuesday.
Four people were killed and many others wounded in the heavy gunfire exchange which forced the Lebanese army to intervene to restore calm.
According to the Lebanese media, local Hezbollah official Mohammed Fawaz and his aide Munzer Hadi, as well as Ahbash official Fawaz Omeirat were killed in the violence.
A joint statement issued later by the two groups said that the clashes had stemmed from a "personal dispute and has no political or sectarian background" and that both sides agreed to immediately end their armed street presence.
"The regretful incident is an individual incident with no political or sectarian background," the statement said.
The Lebanese president has also warned of the dire consequences of any new fighting and urged the Lebanese army and Internal Security Forces to "respond immediately" to any attempt to stir tension.
Reports coming from Lebanon say the situation is currently calm in the capital.