North America
Snowden leaks like a counterintelligence operation: Scott Rickard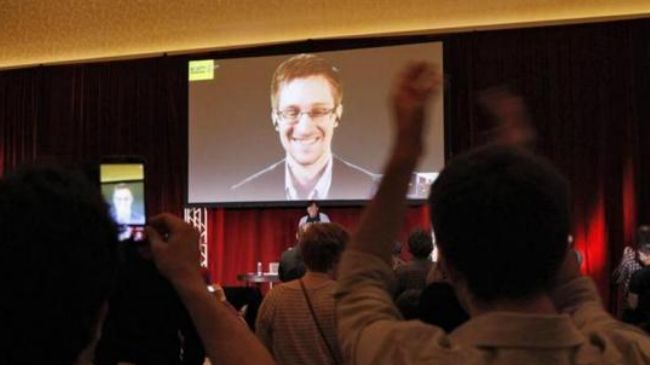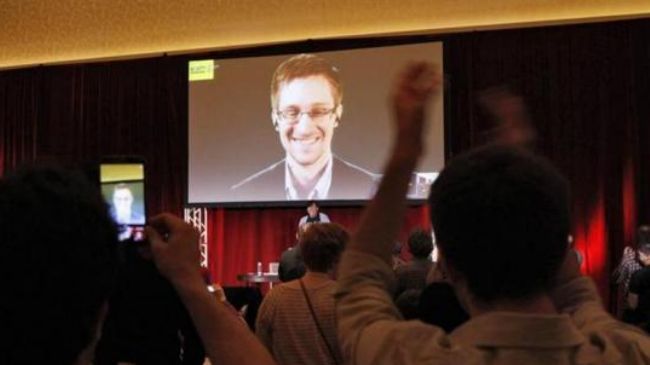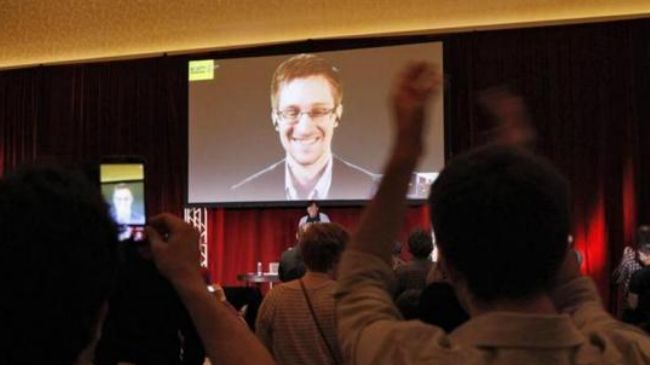 A former US intelligence official says the leak of classified National Security Agency documents by Edward Snowden "is not staggering at all," rather it looks like a counterintelligence operation.
Scott Rickard, a former American intelligence linguist in Florida, made the remarks in a phone interview with Press TV on Saturday, commenting on a recent Pentagon report which describes the damage done to US intelligence capabilities by Snowden leaks as "staggering".
"I find that a kind of misleading, in fact incredibly misleading. The information that Snowden supposedly leaked is not staggering at all. In fact, much of the information that was presented by Glenn Greenwald and other news outlets was previously very well-known for more than a decade," Rickard said.
"At the same time anybody that has read any recent books published in the last twenty years…is also very well aware of a lot of the issues that Snowden has been" providing to the press, he added.
"And this is interesting because the handlers that are handling the press are suspicious as well. Glenn Greenwald has always been a very controversial investigative reporter," he said, referring to the American journalist who brought to light the whistleblower's leaks about the US government's mass spying last year.
Snowden, a former NSA contractor, began leaking classified intelligence documents in June 2013, revealing the extent of the NSA's spying activities.
The disclosures have revealed that the NSA has been collecting the phone records of millions of Americans and foreign nationals as well as political leaders around the world. In August, Russia granted him asylum for one year.
Rickard said that "anyone who worked in the industry or studied the industry knows that privacy went way a long time ago when financial issues were being tracked – more than half a century ago."
He termed Snowden's revelations about surveillance of phone calls as "window-dressing discussions around privacy that Congress just passed this week."
"I believe there's been too much fanfare given to Snowden and Greenwald in these issues around privacy whereby it's probably more of a counterintelligence type of operation whether or not Greenwald or Snowden are aware of it. It's certainly being used that way," Rickard noted.
He also said "the US has been known to send in 'defectors' into adversary or enemy countries in order to gain information and share misinformation with those countries whereby those countries are operating. A good example of that would be Lee Harvey Oswald [who] 'defected' to Russia in the sixties but then was allowed to return to the United States and he was not incarcerated as a military individual."
"I'm not exactly sure that Snowden's a witting operator but he certainly could be an unwitting operator," Rickard emphasized.