Syria
So-called Free Syrian Army is a group of terrorists: IHCR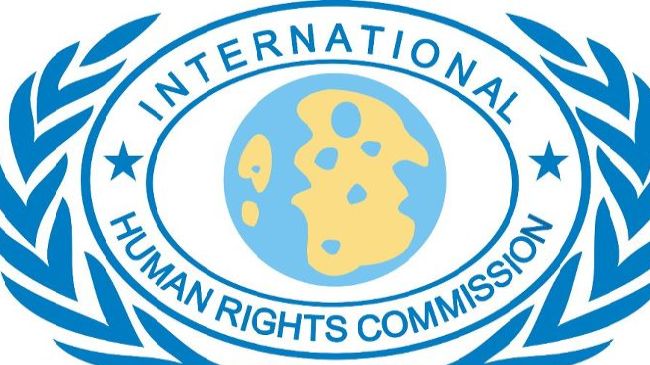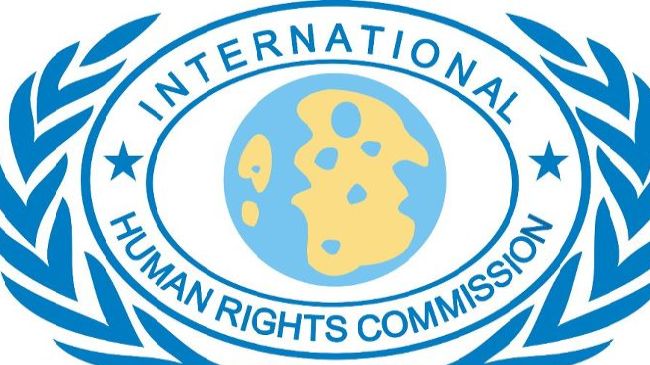 The International Human Rights Commission (IHRC) says the so-called Free Syrian Army is just a group of terrorists, stressing that Turkey, Qatar and Saudi Arabia are granting money and weapons to the terrorists in Syria.
In an interview with the Syrian Arab TV on Wednesday, IHRC Chief Muhammad Shahid Amin Khan said the IHCR condemns terrorism across the world without any discrimination, adding that media reports by Western countries and certain Persian Gulf littoral states about the developments in Syria are "untrue."
Syria has been the victim of the same terrorism targeting Pakistan and other countries because the al-Qaeda that was fighting against the US occupation in Afghanistan is now present in Syria, he added.
The IHRC chief lashed out at Qatar and Turkey for pursuing a policy based on funding the terrorists to destabilize Muslim countries.
He invited all sides in Syria to get involved in dialogue and find a peaceful solution to the ongoing crisis in the country, calling on the opposition groups to alter their policy of support for terrorism and to stop being mere tools in the hands of other countries.
Amin Khan noted that the IHRC would host an international conference to solve crisis in Syria in Lebanon next February, saying several heads of states and chiefs of international organizations would be invited to the event.
On December 31, Syrian Prime Minister Wael Nader al-Halqi said that Damascus would respond to any initiative meant to resolve the turmoil in Syria through dialogue.
"The government is working to support the national reconciliation project and will respond to any regional or international initiative that would solve the current crisis through dialogue and peaceful means and prevent foreign intervention in Syria's internal affairs," Halqi said.
Many people, including large numbers of security forces, have been killed in the turmoil that began in Syria in March 2011.
The Syrian government says that the chaos is being orchestrated from outside the country, and there are reports that a very large number of the armed militants are foreign nationals.