Syria
So-Called FSA Clashes with al-Nusra Front in Aleppo, 40 Militiamen Surrender Themselves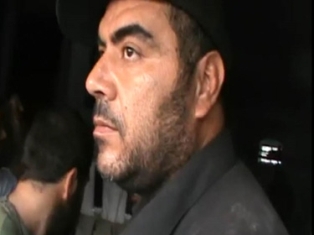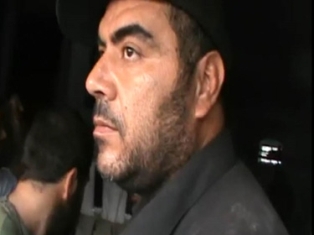 Field sources told al-Ahed News website that, "more than 40 militiamen from al-Tawheed Brigade surrendered themselves to the Syrian Army in Aleppo after violent clashes between al-Qaeda-affiliated al-Nusra Front and the so-called Free Syrian Army militiamen, which led to a huge number of killed among both sides."
The sources added that, "the militiamen who turned themselves in where deployed on several battle points, including al-Sakhour, al-Shaar, Karam al-Jabal, and Sheikh al-Khodor areas in Aleppo."
Al-Ahed website learnt that the armed terrorist forces "tried to control the last pebble that would obstruct their way in the Northern Countryside of Aleppo, which included Meng Military Airport that witnessed the most violent of clashes for months."
On a similar note, the Syrian Army targeted terrorists' gatherings at the surrounding area of Wadi al-Dhef in Maaret al-Nomaan, killing many of them and destroying their criminal tools.
Heavy losses were inflicted upon the so-called "Baba Amr" and "al-Farouq" battalions, killing many of the terrorists, injuring others, and destroying several cars which were equipped with heavy machineguns, SANA reported on Sunday.
Moreover, the Syrian Army and border guards inflicted losses on a terrorist group that sought to infiltrate to Syria from Jordan in Daraa countryside, and confiscated "Israeli"-made weapons.
SANA quoted a source in the province as saying that "The seized weapons included "Israeli"-made Lau missiles, along with various weapons, munitions and modern communication devices."