Syria
So-called Syrian oppsition describes the massacre of Ma'an as a "personal mistake"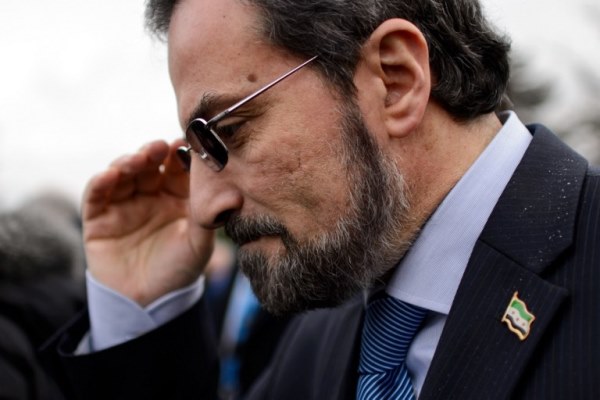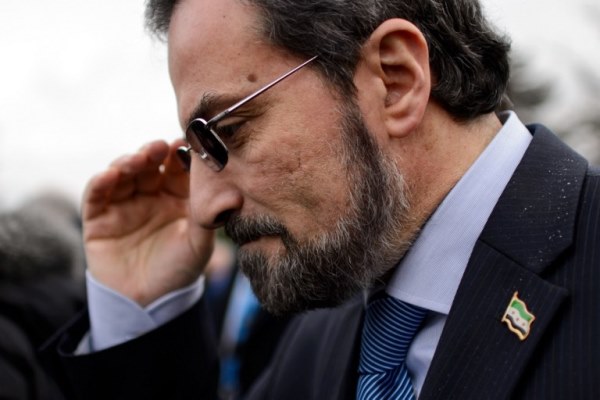 The UN-Arab special envoy to Syria Lakhdar Brahimi has met the delegation of Syrian opposition in Geneva before imitating the second round of negotiations between the Syrian official delegation and the Coalition delegation.
The spokesman of the coalition Luai al-Safi said at the end of the meeting that his delegation demands Russia to take a decisive stance and stop supporting the "Syrian regime".
Safi said that Brahimi suggested first to meet each delegation individually.
He pointed out that their representatives want to negotiate the theme of forming a transitional government this week, in addition to the theme of cease violence.
Al-Safi described Ma'an massacre that took place in Hama as a personal mistakes and excesses may occur.
Source: Breaking News Network