Syria
Solution to Syria crisis, political not military: Iran MP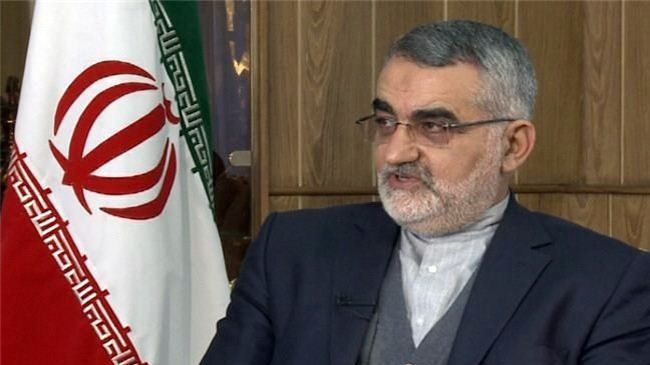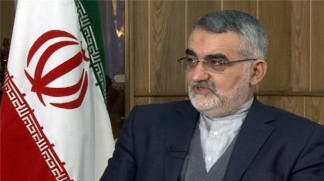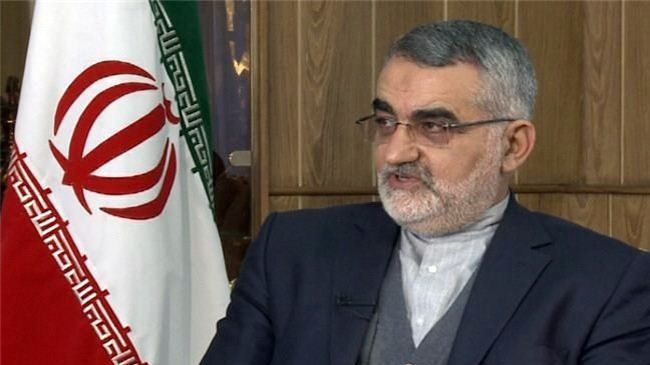 A senior Iranian lawmaker has reaffirmed Tehran's stance on the necessity of resolving the crisis in Syria through political approaches, saying this position indicates that Iran plays an influential role in regional developments.
"We said so from two years ago that the solution to the crisis in Syria is not a military one and that a political way should be used for Syrian developments," Chairman of the Majlis National Security and Foreign Policy Committee Alaeddin Boroujerdi said Monday.
Turmoil has gripped Syria since March 2011, and many people, including large numbers of Syrian security forces, have been killed in the unrest.
Iran has repeatedly expressed its opposition to any foreign intervention in Syria's internal affairs, stressing that dialog, national reconciliation and free elections are the key to resolving the unrest.
Boroujerdi pointed to a conference slated to be held in the Iranian capital, Tehran, in the coming days on the unrest in Syria and said the confab would bring together Syria's friends or those who advocate a political solution to the crisis in the country.
He added that the US and its regional allies such as Turkey, Qatar and Saudi Arabia have failed to resolve the unrest in Syria.
"All developments in Syria show that US allies are in practice the losers of the Syrian stage," the Iranian legislator pointed out.
The Friends of Syria Conference will be held in the Iranian capital, Tehran, on May 29, under the banner of "Political Solution, Regional Stability." Iran held two other meetings on the crisis in the Arab country in November and August 2012.
The Syrian government says the chaos is being orchestrated from outside the country, and there are reports that a very large number of the militants fighting in Syria are foreign nationals.