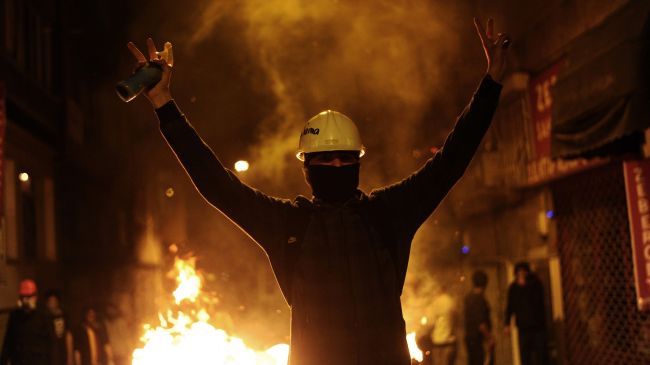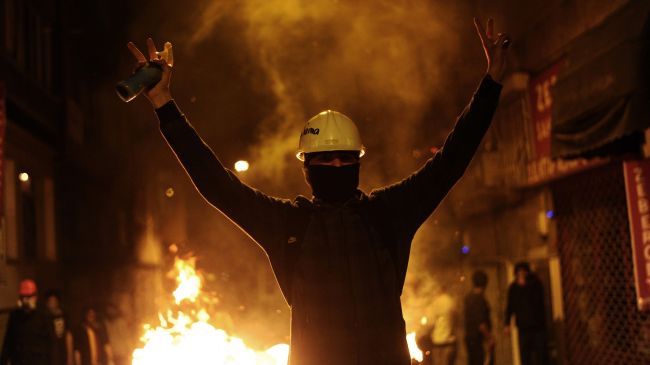 Death toll from the coal mine explosion in Turkey's western town of Soma has risen to 298.
Rescue efforts continue to spot potential survivors of the mining tragedy that took place on May 13.
Turkish Energy Minister Taner Yildiz said on Friday that 485 miners had escaped or were rescued.
Meanwhile, discontent is mounting across the country over what many say was the result of the government's failure to ensure that safety standards were observed at the Soma mine.
The government of Prime Minister Recep Tayyip Erdogan denies allegations that it neglected responsibilities to ensure safety of the miners.
In the cities of Istanbul and Izmir, clashes broke out between police and angry demonstrators.
In Soma, police used tear gas and water cannon to disperse thousands of protesters. Five people including two police officers were reportedly wounded in the clashes.
The explosion at the mine is said to have been caused by an electrical fault.
Lignite coal mining is a major industry in Turkey's Soma. A similar incident in 1992 killed 263 miners near the city of Zonguldak in the Black Sea region of Turkey.