Africa
Somali region forces free 22 hostages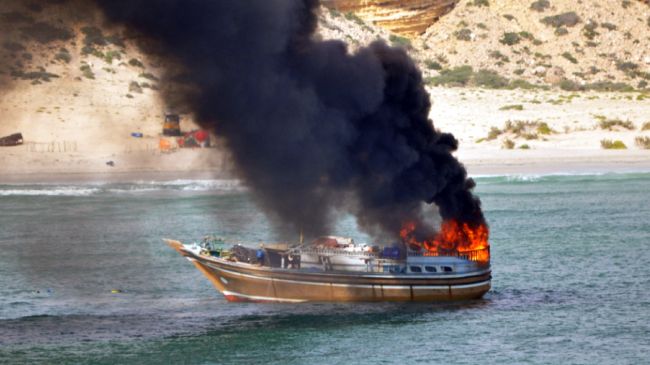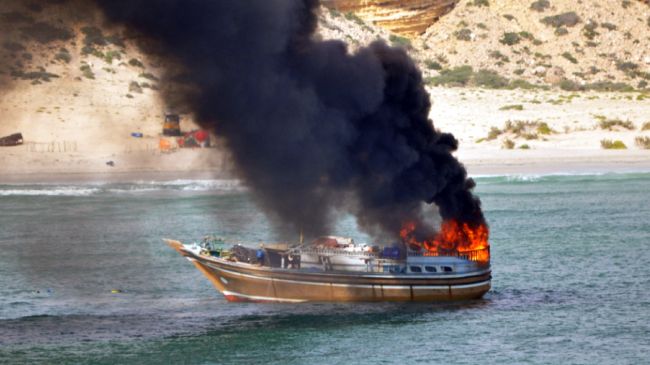 A total of 22 hostages, who used to be held by pirates for about three years, have been freed by forces from Somalia's semi-autonomous Puntland region.
Puntland authorities said in a Sunday statement that forces from the region "conducting a humanitarian rescue operation have safely rescued 22 hostages on board the MV Iceberg 1 vessel."
Belonging to a Dubai-based company, the Panama-flagged ship was seized off the Yemeni coast in March 2009 with crewmembers from several nations, including Ghana, India, Pakistan, the Philippines, Sudan, and Yemen.
On December 10, Puntland's forces surrounded the ship, which was held near the coastal village of Garaad in the Mudug region.
The statement added that forces from Puntland succeeded in rescuing the crewmembers after two weeks of "fighting pirates and laying siege to the vessel."
A number of pirates were killed by forces when one of their small boats was intercepted.
"After two years and nine months in captivity, the hostages have suffered signs of physical torture and illness," the statement further said.
Authorities also highlighted that the crewmembers have received "nutrition and medical care" after being rescued.