Africa
Somalia sets deadline for al-Shabab militants to surrender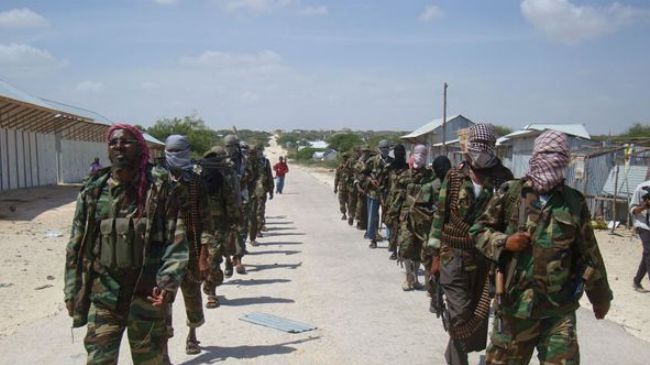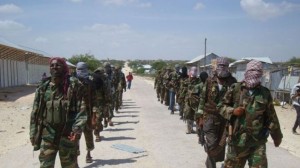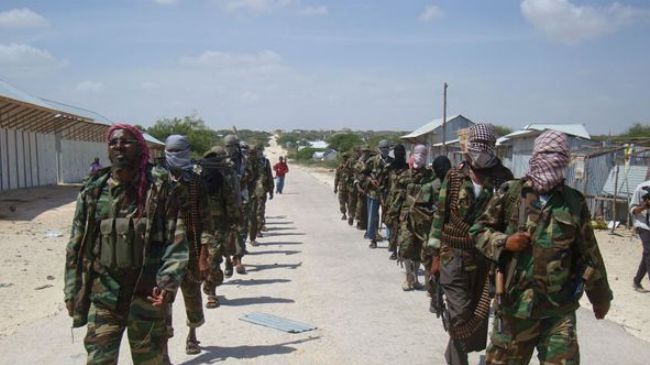 Somalia has issued an ultimatum of 100 days for al-Shabab militants to lay down their arms and join the process of peace and building the nation, Press TV reports.
Somali Minister of Interior and National Security Abdikarim Hussein Guled said on Wednesday that the government had set up a deadline for the youths fighting along with the al-Shabab militants to surrender and leave the group.
He also called on al-Shabab members to stop following the ideology of violence, promising that the government would welcome the repentant youths.
Guled further said the Somali army should embrace the penitent al-Shabab militants with open arms, adding that, "The youths have been brainwashed and misled. If they decide to join the peace building efforts, let us welcome them."
The Somali minister vowed that those who return deliberately would not be arrested or punished.
According to reports, at least 550 members of al-Shabab militants have so far deserted the group and surrendered to the Somali officials.
In December 2006, al-Shabab broke away from the Union of Islamic Courts (UIC) and began attempting to topple the various configurations of the Transitional Federal Government.
The Western-backed transitional government in Mogadishu has been battling with militants for the past five years and is propped up by thousands of African Union forces from Uganda, Burundi and Djibouti.
Somalia has not had a functioning government since 1991, when warlords overthrew former dictator Mohamed Siad Barre.