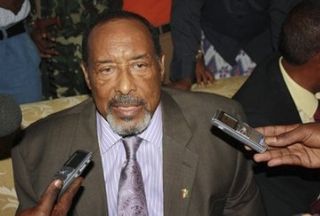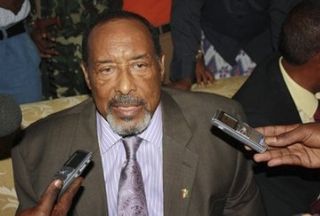 Somaliland's opposition party leader, Ahmed Mohamed Silanyo, has been declared the winner of the June 26 presidential election.
Essa Yusuf Mohammed, the chairman of Somaliland's National Electoral Commission, announced on Friday that Silanyo, the leader of the opposition party Kulmiye, garnered 49.6 percent of the vote, ahead of President Dahir Riyale Kahin with 33.2 percent and Faisal Ali Warabe of the Justice and Welfare Party with 17.2 percent.
Somaliland declared independence from Somalia in 1991, after the fall of former dictator Mohammad Siad Barre.
However, no sovereign state has yet recognized the breakaway region as an independent nation.
During his election campaign, Silanyo promised to form a strong government.
The outgoing president says he will recognize and uphold the outcome of the election.