Syria
Some 10 million people in Syria have not enough food to eat: Oxfam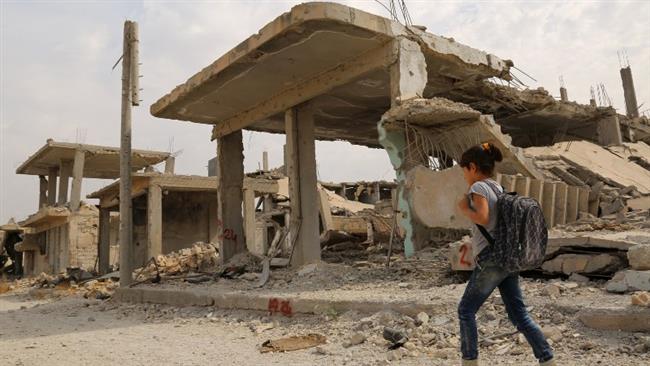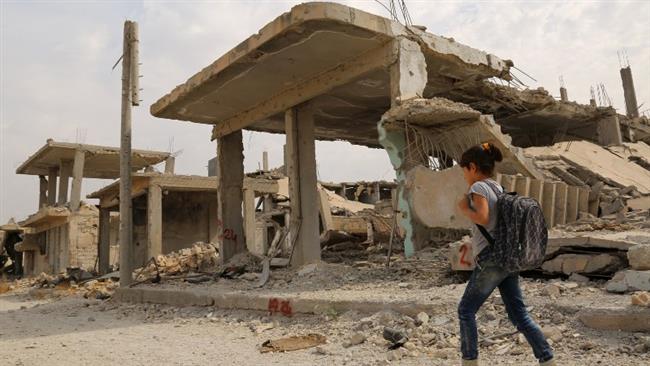 Some ten million people in crisis-hit Syria do not have enough food to eat, aid agency Oxfam says.
In a Wednesday report called "Solidarity with Syrians," the agency said global contributions to Syrians both inside and outside their conflict-stricken country have been "utterly inadequate."
"The international community is proving utterly inadequate in helping Syrians both inside and outside their country," the report said.
The report analyzed the aid and resettlement opportunities for Syrian refugees provided by over 28 countries, saying that only a "handful" have been offering an appropriate amount.
Andy Baker, the head of Oxfam's Syria crisis response, said the response "is faltering due to lack of funds – or more accurately, the lack of political will to loosen up funds."
As the crisis intensifies, "many Syrians are literally jumping into the water to seek a better future" while "rich countries have ignored repeated alarm bells," he added.
In addition to Syria's neighboring countries, Oxfam hailed Norway and Germany for their efforts to help resettle Syrian refugees.
"Refugees from Syria and other countries have the right to be free from violence, to aid for basic needs and dignity, and to a welcome of safe haven," Oxfam Executive Director Winnie Byanyima said.
Syria has been gripped by a foreign-backed militancy since 2011. The United Nations (UN) says more than 250,000 people have been killed in the conflict.
The crisis has also displaced more than 7.2 million Syrians internally, and compelled over four million others to take refuge in neighboring countries, including Jordan and Lebanon, according to the UN.
Over 380,000 asylum seekers, about half of them Syrians, have crossed the Mediterranean Sea to reach Europe so far this year, the UN High Commissioner for Refugees (UNHCR) said last month.
More than 2,600 refugees, mostly Syrians, have drowned trying to cross the Mediterranean since January this year, according to the latest figures released by the International Organization for Migration (IOM)