Palestine
Some groups urged to avoid acts of violence against Palestinians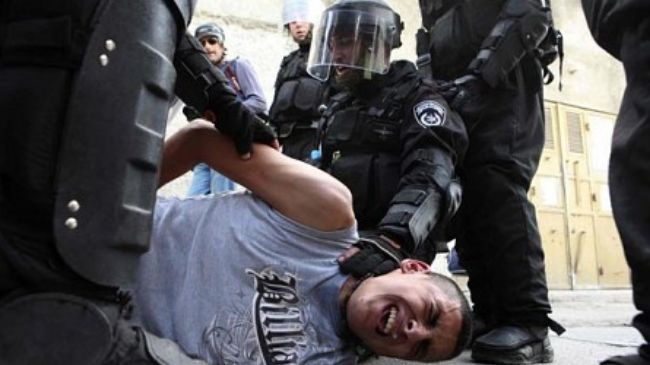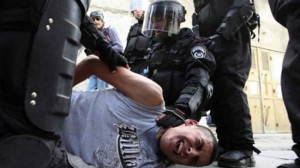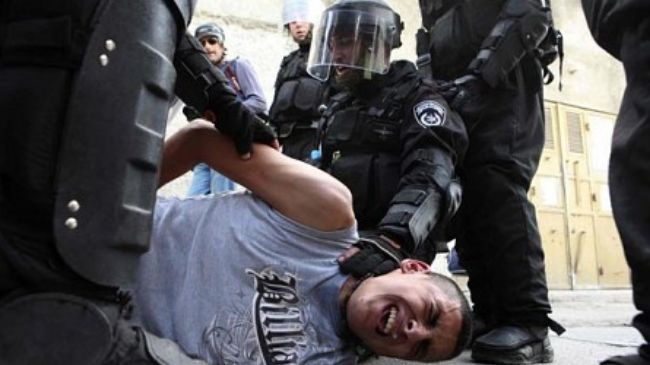 An Israeli rights group says Israel should refrain from acts of violence against the Palestinian population following an announcement by the Israeli regime that the bodies of three settlers who had allegedly been missing have been found.
"B'Tselem (the rights group) cautions the security forces to avoid harming the innocent Palestinian population, or… to impose collective punishment, as was done in the past two weeks as part of the searches" for the three settlers, the Palestinian Ma'an news agency quoted the group as saying on Monday.
The group described as "illegal and immoral" the "deliberate harming of an entire civilian population" as punishment.
Earlier on Monday, reports said that the bodies of the Israeli teenagers were found in a field near the village of Hilhul, north of the city of al-Khalil (Hebron) in the occupied West Bank. The Tel Aviv regime claims the Palestinian resistance movement, Hamas, is responsible for the death of the three. Hamas rejects the allegation.
Israeli forces have killed several Palestinians and arrested hundreds of others, including Hamas members and lawmakers, as part of the military operations purportedly in search of the three settlers, who Israel claimed had gone missing on June 12.
Hamas had earlier denied involvement in the alleged disappearance of the settlers and said Israel is trying to sabotage the recent reconciliation accord reached between the Palestinian factions of Hamas and Fatah, which led to the formation of the Palestinian national unity government last month.
Israel also attacked the besieged Gaza Strip and the West Bank, hours after the bodies were found, with Israeli soldiers reportedly demolishing two homes belonging to those Tel Aviv claims were involved in the killing of the settlers.