Syria
Source: ISIL Uses Chemical Weapons against Syrian Army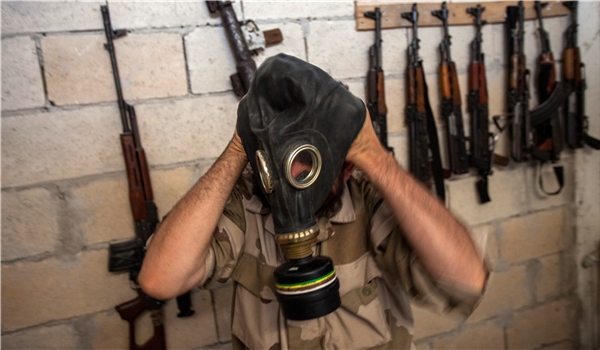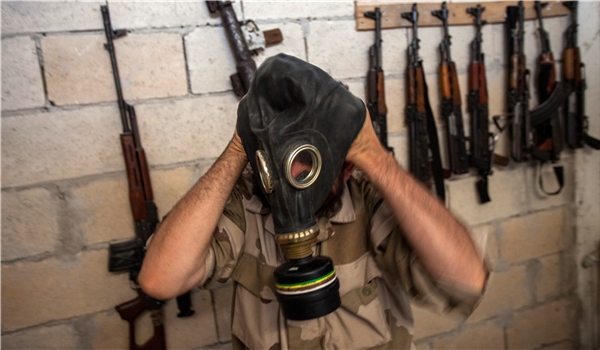 ISIL terrorists launched weapons containing an internationally-banned poisonous gas in one of their recent offensives on a Syrian army airbase in the province of Deir Ezzur, a military source said Tuesday.
"The ISIL attacked the military airfield in Deir Ezzur with shells containing a poisonous chemical substance, and soldiers in the facility have said that after the explosion of some shells a number of soldiers who were in close range were choking," the source argued.
Just after the attack, a committee to eliminate Syria's chemical arsenal was called to investigate the incident.
The latest report added to previous evidence alluding to ISIL using various forms of poisonous gas to attack targets.
Under the 1949 Geneva Convention, such attacks constitute war crimes against humanity.
Yet, despite a 2013 resolution passed by the UN mandating the destruction of poisonous gas stockpiles, such attacks by non-state actors have continued.
The Syrian government gave up its own supply of chemical weapons under international supervision after hundreds of civilians were killed by sarin nerve gas in a Damascus suburb in 2013. Western countries pointed the finger at President Bashar Assad for that atrocity, though his government has steadfastly denied the allegations.