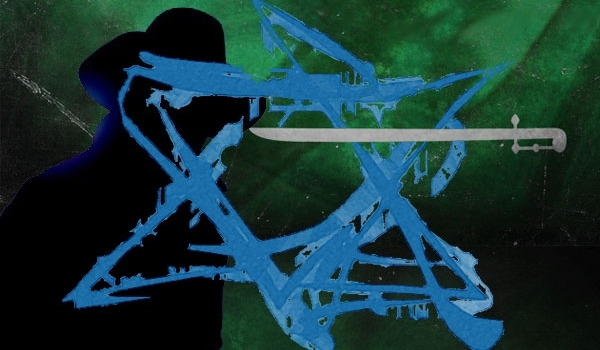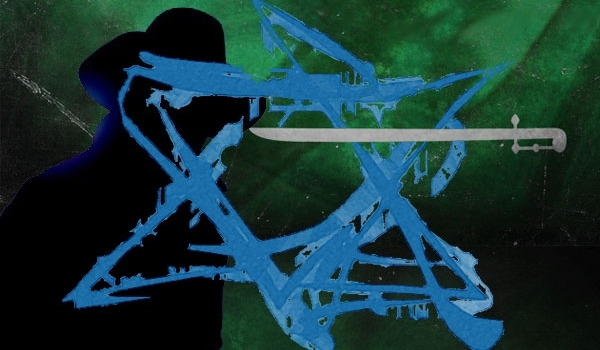 Informed Yemeni sources warned against the plots by Riyadh, Tel Aviv and Washington against Yemen's revolution and revolutionary forces, saying Saudi Arabia and Israel plan to initiate a joint offensive on the impoverished nation.
"Saudi Arabia intends to conduct special large-scale operations in coordination with the Zionist enemy from military bases in the coastal cities overlooking the Red Sea and the international waterways," a Yemeni intelligence source, speaking on condition of anonymity, told FNA on Tuesday.
He added that the Saudi regime backed by Isreal and the US is planning to wage an all-out war against Yemen's revolution.
"The Saudi-led coalition has prepared all military plans for this purpose, including using Assab military base in Eritrea's port city of Assab which is one of the locations for conducting joint military operations with the US and Israel and also a military base for the military and logistic operations of the Saudi army," the source added.
The source said that the military bases of Israel and the UAE are located in Assab port and the port overlooks Bab el-Mandeb Strait and it is located about 64 kilometers from al-Mukha port in Bab el-Mandeb.
Earlier today, a military official said that the Saudi army and its mercenaries continued their ceasefire violations and conducted a number of attacks on Ansarullah fighters and civilians in different provinces.
"The Saudi forces pounded people's houses in different parts of Yemen today," Ansarullah commander Ali al-Houthi told FNA.
He reiterated the Saudi enemy has not ceased its attacks on the Yemeni civilians over the past year.
Al-Houthi underlined that at least 10 people were killed and 10 others were injured in the Saudi-led airstrikes on people's houses in Imran province.
The Saudi fighter jets also struck the Ansarullah-controlled Anad Camp in Ma'rib province, he added.
He said that the breaches of the ongoing but shaky ceasefire also continued in Ta'iz and al-Jawf provinces.