Africa
Source: UAE Spending Billions of Dollars to Topple Tunisia's Marzouki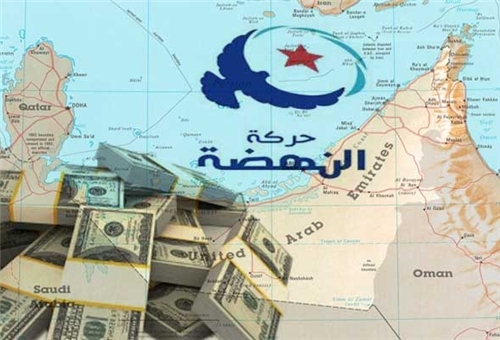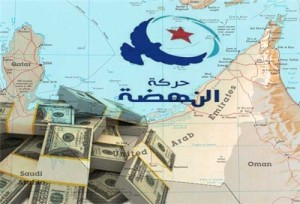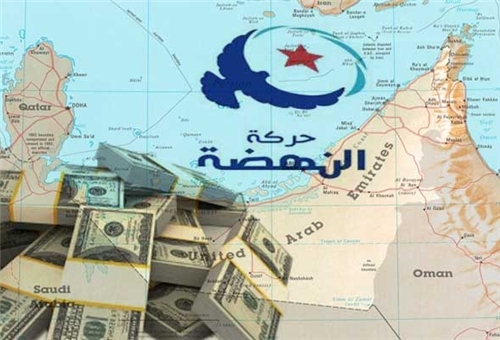 A Tunisian official said the United Arab Emirates (UAE) is spend billions of dollars to stage protest rallies against the government and to topple the Arab country's President, Moncef Marzouki.
The official, who asked to remain anonymous, told FNA on Saturday that the United Arab Emirates is making billions of dollars of investment in the form of financial and logistical aids to the Tunisian opposition to help topple the Arab country's moderate Islamist government which ascended to power through the country's first democratic elections in decades after popular protests resulted in the fall of long-time dictator Bin Ali.
"The UAE is trying to repeat the scenario of Egypt which resulted in the downfall of the Muslim Brotherhood and President Mohamed Mursi," the official said.
He cautioned that the UAE has already supplied the Tunisian opposition forces with huge financial supports.
In late July, the Tunisian security forces arrested two UAE nationals who had secretly met with leaders of Tunisia's "Tamarod (Rebellion)" movement. The security forces seized large sums of money, documents and booklets from them where they had explained about the techniques for holding protest rallies and staging sit-ins.
UAE, along with Saudi Arabia, have been regarded as West's main allies in the Middle East and they have made efforts and invested a large sum of cash to topple some regional governments, including Tunisia.
In July, Tunisia's Tamarod movement launched a petition to dissolve the country's parliament, in a campaign similar to the one in Egypt that led to the ouster of President Mohammed Mursi.
"We don't want any support from the political parties to protect our credibility," Mohammed Bennour, one of the Tamarod movement organizers said.
Bennour's comments came shortly after head of the ruling Ennahda party Rached Ghannouchi dismissed suggestions that the massive protests in Egypt that ousted President Mohammed Mursi might be repeated in Tunisia.