Syria
Sources Deny Terrorists' Control over Syria's Tal Kurdi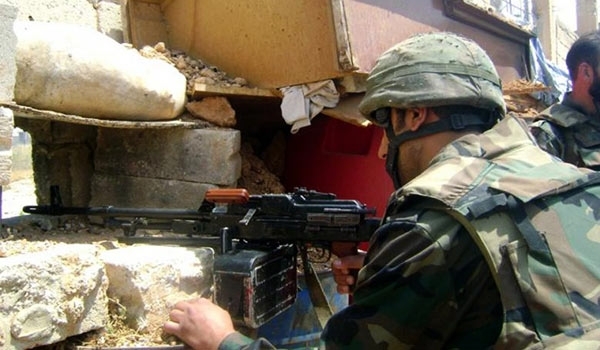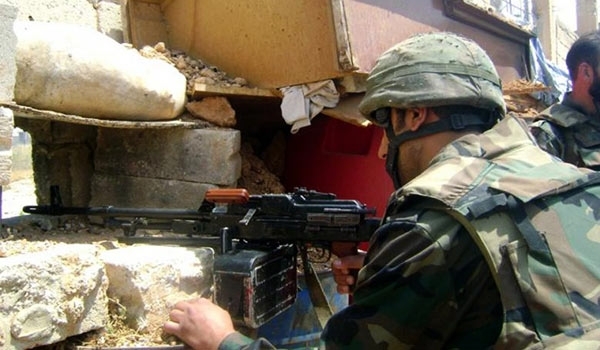 Clashes continue between the Syrian army and terrorists of "Jaish al-Islam" in Tal Kurdi and in areas in the vicinity of Adra prison in Damascus countryside, reports said.
The Arabic-language El-Nashra news website said the Syrian army fired rockets and mortar shells at the terrorists' positions in Tal Kurdi area in Eastern Ghouta.
According to the Arabic-language website, the clashes erupted as the terrorists targeted the area from several sides and advanced towards the central prison of Adra.
It is the heaviest clashes that have erupted between the army and the terrorists near Adra so far, the reports said.
Earlier, Rami Abdulrahman, the head of the Syrian Observatory for Human Rights, claimed that terrorists of Jaish al-Islam "have opened their way into the Adra prison and seized two buildings in women's wards of the complex".
Some reports said that the prison had been previously evacuated.
Rami Abdulrahman also said that it is not clear whether the 2 buildings are still under the terrorists' control or the Takfiri militants have retreated as the Syrian troops continue to target them.