Iraq
Sources: Rifts Widening among ISIL Ranks in Iraq's Mosul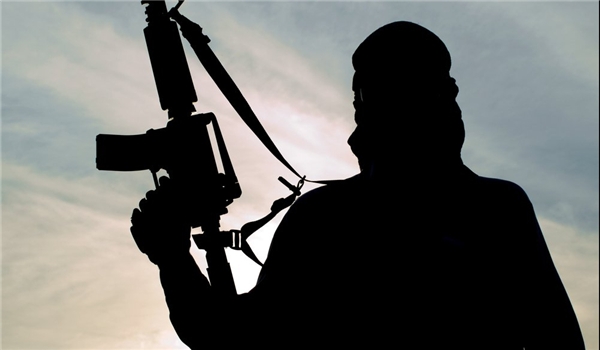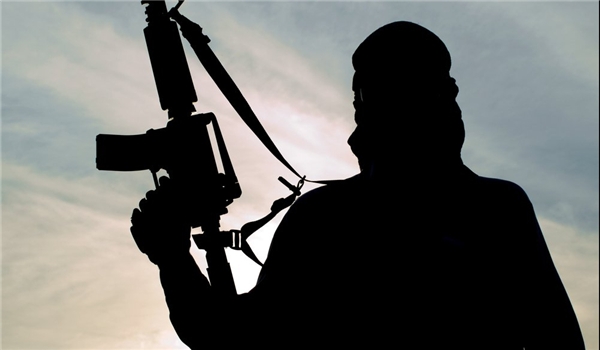 Iraqi security sources revealed that differences are growing among ISIL ranks and groups in Mosul city after their recent defeats against the country's army and popular forces.
"After ISIL's recent defeats in Iraq and reduction of ISIL's funds, the Takfiri terrorist group's leaders have been in row over their budgeting," an Iraqi security source told FNA on Sunday.
He reiterated that ISIL's execution of tens of its own militants after their defeats in multiple fronts is an indication of widening rifts among the ranks of the terrorist group.
In a relevant development in September, an Iraqi security source revealed the growing differences among the ISIL ranks and groups in the Northeastern town of Baiji, in Salahuddin province.
"The Iraqi popular forces' intelligence leaders have been informed that after ISIL's numerous defeats in repeated offensives on the town of Baiji, serious gaps have surfaced among ISIL branches in that region," an Iraqi security source told FNA.
The source said that among these groups mention can be made to al-Ansar. The Chechnian group has threatened to withdraw from regions near Baiji to return to Syria.
The Iraqi forces started operations to purge Baiji of terrorists few months ago, and later took full control of the city, its refinery and its surrounding areas.
But in early September reports said that the Takfiri terrorists took back some parts of Baiji after two weeks of heavy attacks on the region.