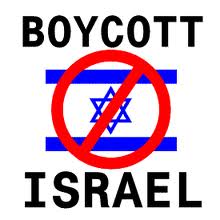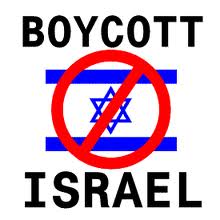 The South African government has put the final seal on a measure boycotting goods produced in the illegal Israeli settlements across the occupied Palestinian territories.
The government on Wednesday confirmed that it will not import the goods produced in the occupied West Bank and East al-Quds (Jerusalem) with "Made in Israel" labeling.
Government spokesperson Jimmy Manyi said the goods produced would now be labeled as originating from the "Israeli Occupied Territories."
The measure, which has been under consideration by the South African government since May, is aimed at preventing consumers from being misled into thinking that such goods come from Israel, Manyi said.
Separately, Canada's largest Protestant church has also approved a similar measure to boycott goods produced in the occupied West Bank.
The United Church of Canada made the decision on August 15 and approved a policy paper two days later at its 41st general council meeting in the capital, Ottawa.
The move aims to show Tel Aviv that the church considers Israel's continued occupation of the West Bank and East al-Quds as illegal, and wants the Israeli regime to stop settlement expansion on Palestinian lands.
The church, however, maintains that its decision to boycott Israeli products is guided by the international legal opinion and the staunch anti-racist belief in the equality of humans.
Israeli settlements are considered illegal by the UN and most countries, because those Palestinian territories were captured by Israel in a war in 1967, and are hence seen as being subject to the Geneva Conventions, which forbids construction on occupied lands.
A number of industries have sprung up in the illegal Israeli settlements, with a range of products, including cosmetics, beverages and plastics.