Africa
South Africa parliament honors Mandela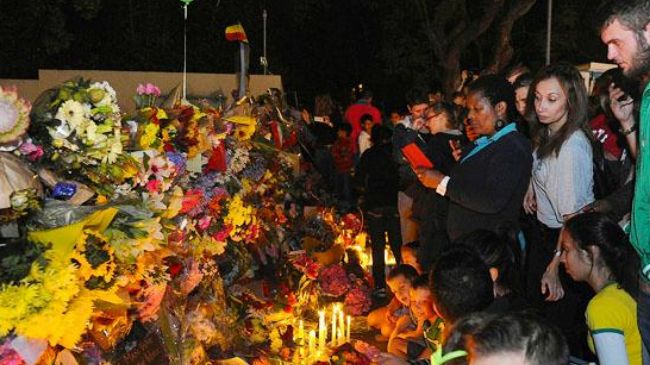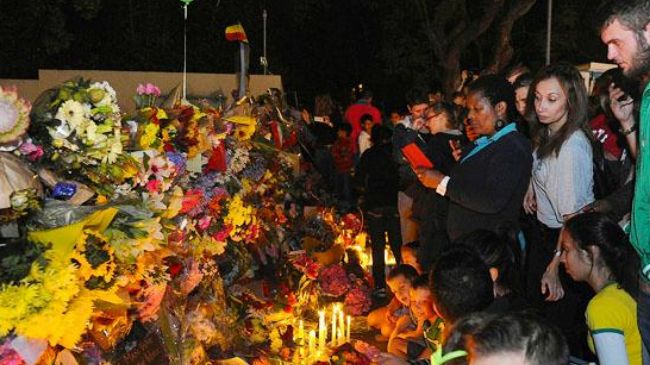 South Africa will hold a special joint session of parliament in Cape Town in honor of late anti-apartheid figure Nelson Mandela.
The session will allow politicians from all political parties to pay tribute to Mandela.
The special event comes at the start of a week of commemorative events before a state funeral for the former president on December 15.
Mandela's casket will lie in state for several days in Pretoria, before being flown for the state funeral and burial in the village of Qunu in Eastern Cape, where he was born.
South African officials say some 60 heads of state are expected to attend either the funeral or a national memorial service on Tuesday in Johannesburg.
South Africans have been holding vigils since the nation's first black president passed away.
On Sunday, millions took part in a 'day of prayer' to remember Mandela. The symbolic day was observed in churches, mosques, temples and synagogues across the country.
Mandela passed away after a long battle against lung illness. He had been receiving treatment at home since September.
He led South Africa's transition from white-minority rule in the 1990s after nearly three decades in prison and was one of the towering political figures of the 20th century.
Mandela served as president of South Africa from 1994 to 1999, and was the first South African president to be elected in a fully representative democratic election.