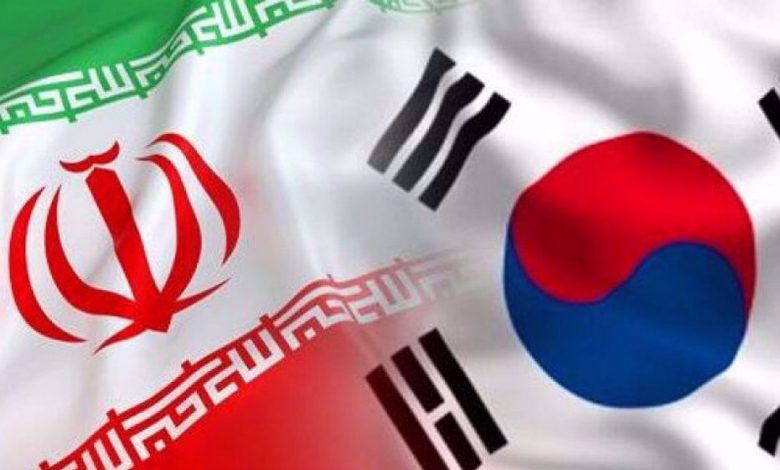 South Korea has obtained a "specific license" from the United States to be able to circumvent sanctions on Iran and pay compensations to an Iranian investor over a dispute dating back to 2010, shows a report by the country's official news agency Yonhap.
The report cited a Wednesday statement by South Korea's foreign ministry saying that US Treasury Department's Office Foreign Assets Control (OFAC) had authorized Seoul to pay overdue compensation to Iran's Dayyani Group.
The compensation was granted to Dayyani, a major Iranian home appliance manufacturer, in 2018 by the International Center for Settlement of Investment Disputes (ICSID).
ICSID had ordered South Korea to pay 73 billion won ($63 million) to Dayyani over a case related to the failed takeover of Daewoo Electronics over a decade ago.
South Korea's foreign ministry said the payment had been made possible only to accommodate the specific investor-sate case.
It added, however, that the payment could "help improve bilateral relations" between Iran and South Korea as the two countries have been at odds over the return of more than $7 billion of Iranian funds blocked in South Korea because of Seoul's compliance with unilateral US sanctions.
The announcement comes more than a week after a top diplomatic delegation from South Korea travelled to Vienna to hold talks with negotiators working to revive the 2015 Iran nuclear deal.
The deal, known as the JCPOA, unraveled in 2018 when a former US government pulled out of the agreement and imposed sanctions on Iran.
Iranian government authorities have repeatedly said that they expect South Korea to return the blocked funds regardless of what happens to the future of efforts to revive the JCPOA.