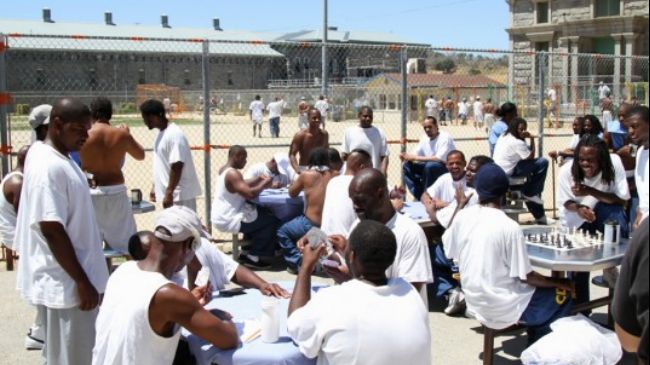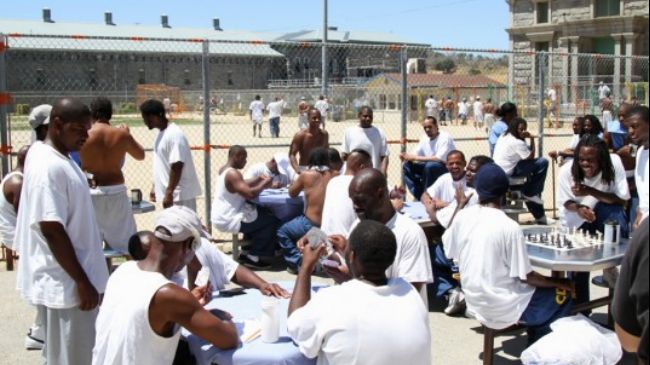 Pyongyang says the South Korean Defense Ministry spokesman will "severely" pay the price for his "thoughtless remarks" against North Korea.
North Korea's government-run Uriminzokkiri website said on Tuesday that Pyongyang "will not sit idle" regarding the issue.
"Kim Min-seok would severely pay the price for his thoughtless remarks," the website added, referring to the South Korean official.
During a briefing session on Monday, Min-seok said North Korea has come to being in favor of a specific person, referring to North Korean leader Kim Jong-un, and never existed before as a real country.
The South Korean official reportedly said that North Korea "must disappear soon."
Tensions have flared up on the Korean Peninsula after North Korea issued its latest nuclear threat.
North Korea has "clarified its resolute stand that it would take countermeasures including nuclear test to protect the sovereignty and dignity of the country," the official Korean Central News Agency (KCNA) reported on May 10, citing the North Korean ruling party's Rodong Sinmun newspaper.
Seoul also warned that Pyongyang would face serious consequences if it conducts another nuclear test.
North Korea staged three nuclear tests, in 2006, 2009 and 2013, at the Punggye-ri site.
In April, Pyongyang fired short-range missiles in a show of force against the ongoing military drills between South Korean and the United States.
The 2013 drills fuelled tensions with Pyongyang threatening a pre-emptive nuclear strike. The United States also flew stealth bombers over the peninsula.
Senior North Korean officials have often accused Washington of plotting with regional allies to topple the government in Pyongyang.