Asia-Pacific
South Korea Says North's Satellite Orbiting Normally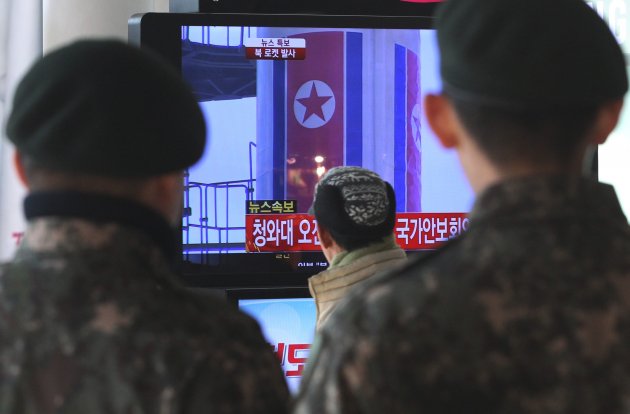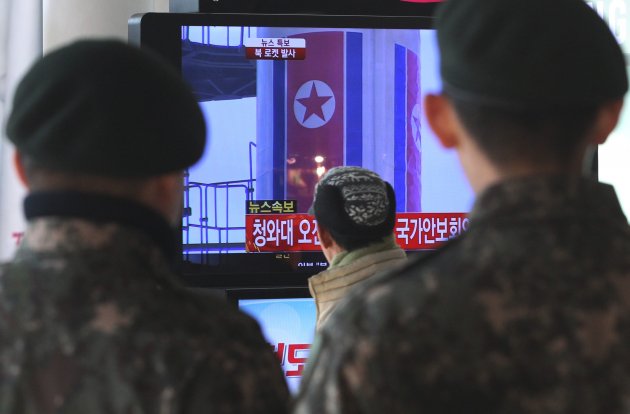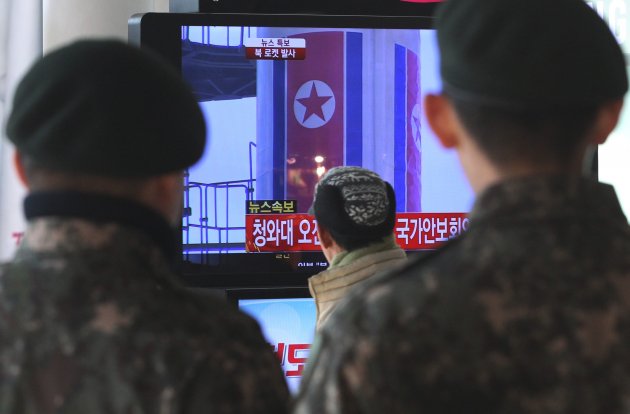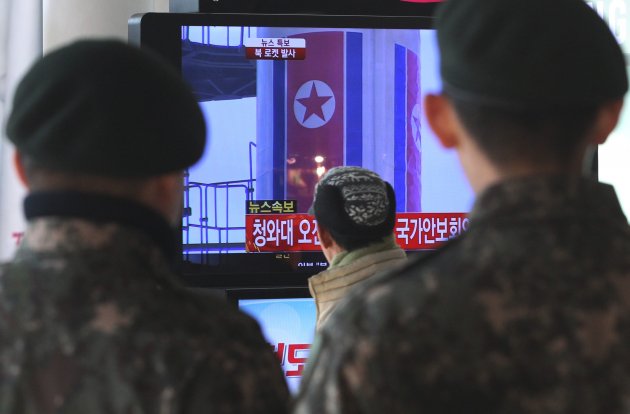 South Korea said on Thursday the satellite by North Korea's long-range rocket was in operational orbit, confirming the apparent success of Pyongyang's stated space mission.
The satellite sent into space by the North's Unha-3 rocket on Wednesday, is "orbiting normally", Seoul's defense ministry spokesman Kim Min-Seok told reporters.
"It is not yet known what kind of mission the satellite is conducting. It usually takes two weeks to evaluate whether a satellite is successful. For the time being, it is working normally," Kim said.
Pyongyang fired on Wednesday a long-range missile, days before the first anniversary of its former ruler's death.
It hailed the launch as a "ground-breaking" event that paid tribute to Kim Jong-Il a year after his death.
North Korea confirms Wednesday's launch was a purely scientific mission aimed at placing a polar-orbiting earth observation satellite in space.