Korea
South Korea's largest power plant has shut down one of its reactors as concerns over safety in the country's nuclear industry linger on, reports say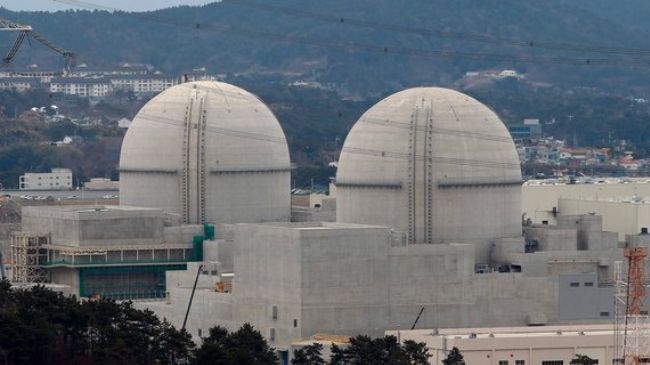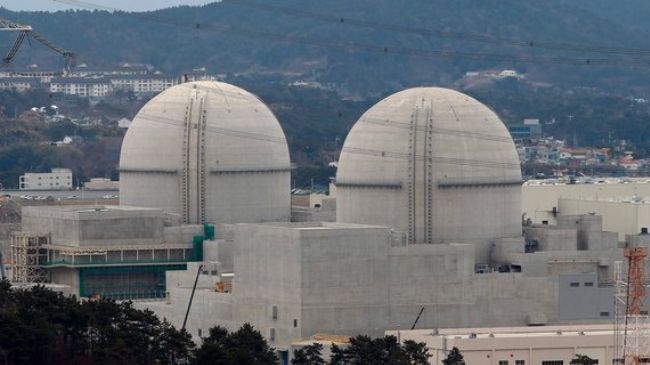 South Korea's largest power plant has shut down one of its reactors as concerns over safety in the country's nuclear industry linger on, reports say.
The reactor, one of six in Yeonggwang nuclear complex in the southwest, was closed on Wednesday, AFP quoted a spokesman of the Korea Hydro and Power Co. as saying.
"The cause of the stoppage is as yet unknown and investigations are underway. We don't know when it will resume operations," the spokesman said, assuring there was no threat of radiation leak.
The developments come as the nation's nuclear plants have been grappling with ongoing problems due to the use of substandard parts in the a number of nuclear reactors over the past decade.
In 2012, the government announced that at least eight providers were found to have fake safety tests.
Officials at the Nuclear Safety and Security Commission immediately launched a probe into the scandal, an act which led to the closure of two nuclear reactors in in the same year.
In May 2013, two other reactors went offline. The commission also deferred starting operations at two more reactors, stating that the reactors would not resume their operations until the substandard parts were replaced.
South Korea has 23 nuclear reactors which provide a third of the country's total electricity.