Africa
South Sudan cholera outbreak kills at least 18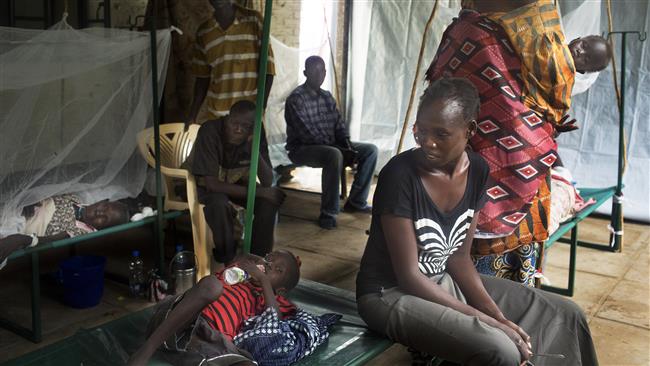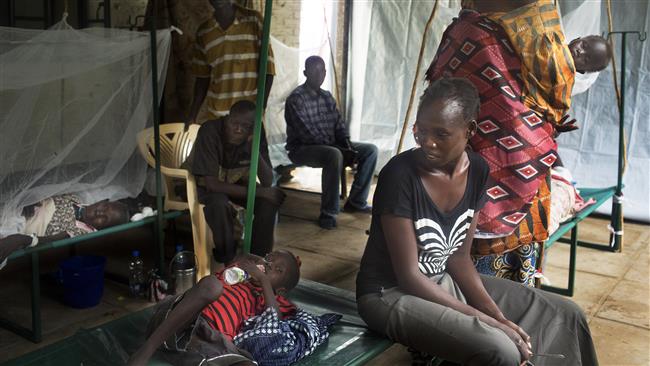 South Sudan's Health Ministry says at least 18 people have died of cholera in the strife-torn country, which has declared an outbreak of the highly contagious disease.
Minster of Health Riek Gai Kok told reporters on Tuesday that the outbreak began in crowded UN bases in the capital, Juba, where tens of thousands have been sheltering due to the war in the poverty-stricken country.
Other cases have also been reported elsewhere in the capital city.
Last year, a cholera outbreak in the African nation infected more than 6,400 people and killed 167, according to the World Health Organization (WHO).
Cholera is an acute intestinal infection caused by ingestion of food or water contaminated with the bacterium Vibrio cholerae.
It is a fast-developing, highly contagious infection that causes diarrhea, which can quickly lead to severe dehydration and death if treatment is not promptly provided.
South Sudan plunged into chaos in December 2013, when fighting broke out between troops loyal to President Salva Kiir and defectors led by his former deputy and current rebel leader Riek Machar.
The country is also facing a food shortage. In a report published earlier this month, the UN warned that a quarter of a million children face starvation in South Sudan.
"In half of the country, one in three children are acutely malnourished and 250,000 children face starvation," said Toby Lanzer, the UN humanitarian coordinator in South Sudan.