Africa
'South Sudan direct peace talks delayed'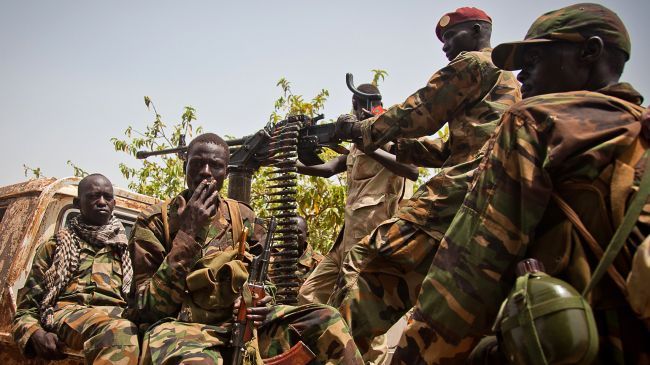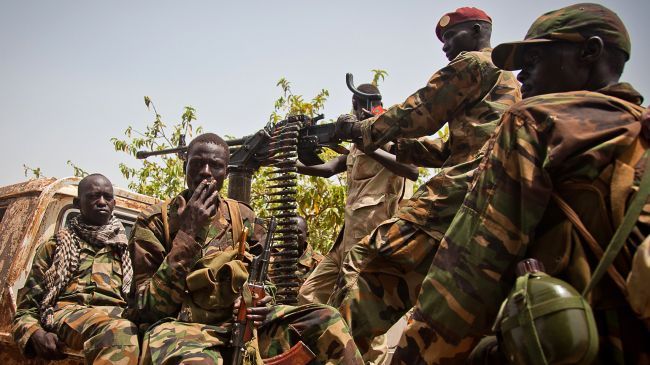 Rival parties in the crisis-hit South Sudan have delayed the planned direct talks in Ethiopia aimed at ending over two weeks of deadly violence in the world's youngest nation.
South Sudan Information Minister Michael Makuei, who is part of the delegation to the talks in Ethiopia's capital Addis Ababa, as well as rebel delegation spokesman Yohanis Musa Pouk, said the two sides would not meet Saturday until an agenda had been formulated by negotiators and agreed on by both sides.
However, Makuei confirmed that the two leaders of the teams met briefly late on Friday.
"They met," Makuei said, adding that delegations were now "waiting to hear the way forward" from the negotiators, who are from the Intergovernmental Authority on Development (IGAD).
Meanwhile, Pouk said "the heads of the two delegations need to agree on an agenda… maybe tomorrow or after tomorrow."
The Ethiopian Foreign Ministry has said the rival sides finished the preparatory talks on Friday. According to reports, the preliminary talks were constructive.
The political crisis in South Sudan began after President Salva Kiir accused Machar of attempting a coup. Reports say thousands of people have been killed in the violence since then.
The fighting between troops loyal to Kiir, who is from the Dinka ethnic group, and opposition leader Machar, a Nuer, erupted around Juba on December 15, 2013.
The South Sudanese president accused his archrival Machar of attempting to topple his government, but he said the coup attempt had been foiled.
South Sudan gained independence in July 2011 after its people overwhelmingly voted in a referendum for a split from the North.
The government in Juba is grappling with rampant corruption, unrest and conflict in the deeply impoverished but oil-rich nation, left devastated by decades of war.