Africa
South Sudan fighters attack hospitals, kill patients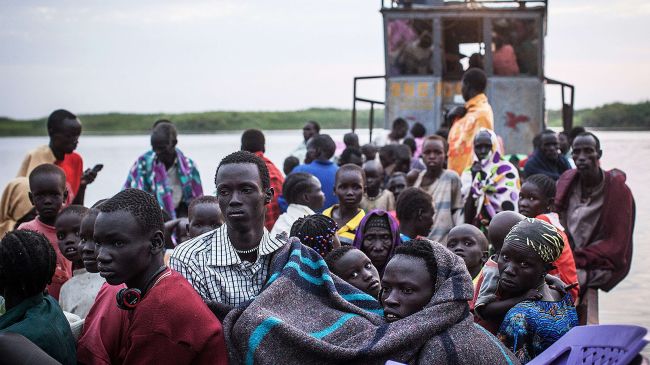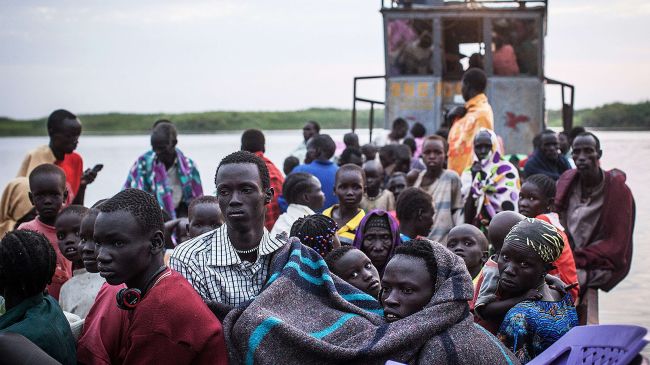 Warring fighters in South Sudan have attacked hospitals and killed patients in their beds and halted life-saving healthcare to people, a humanitarian organization says.
Doctors Without Borders said in a statement on Wednesday that medical facilities came "under fire" in South Sudan with "patients shot in their beds, wards burned to the ground, medical equipment looted, and, in one case, an entire hospital destroyed."
"Assaults on medical facilities and patients are part of a broader backdrop of brutal attacks on towns, markets and public facilities," said Raphael Gorgeu, head of MSF mission in South Sudan.
"These attacks show a complete lack of respect for medical care and deprive the most vulnerable of life-saving assistance just when they need it most," he added.
Thousands of people have been killed and nearly 900,000 others displaced by more than two months of fighting between government forces and rebel forces loyal to former vice president Riek Machar.
The fighting between troops of South Sudan President Salva Kiir, who is from the Dinka ethnic group, and his former deputy, Machar, a Nuer, erupted around the capital, Juba, on December 15, 2013.
The conflict soon turned into an all-out war between the army and defectors, with the violence taking on an ethnic dimension that pitted the president's tribe against Machar's.
The violence continues in South Sudan despite a ceasefire signed on January 23 to end weeks of heavy fighting which led to the death of thousands of people in the world's youngest nation.
The international community has repeatedly urged both sides to respect the ceasefire.