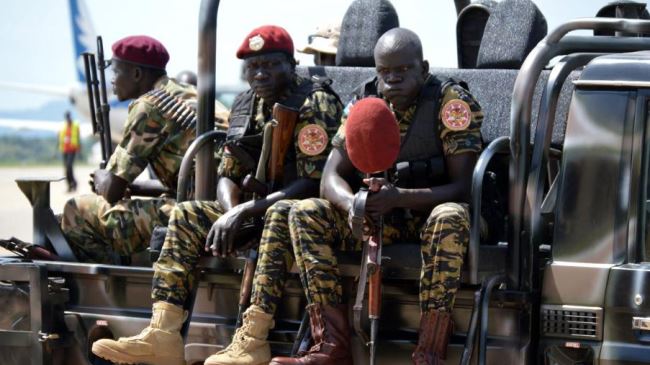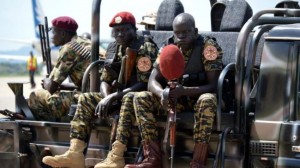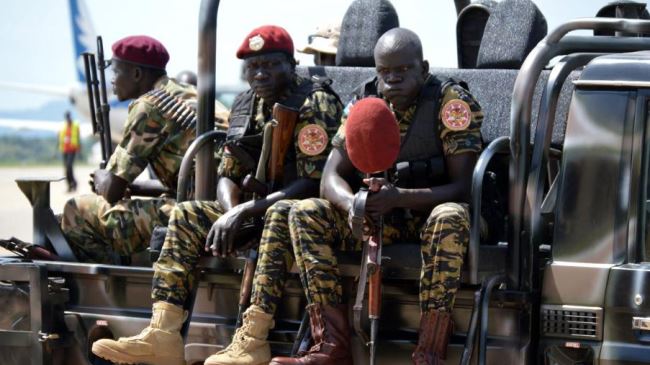 Peace negotiations between the South Sudanese government and rebels have adjourned, as a months-long crisis rages in the country.
"The talks have been adjourned from today until further notice," the government's chief negotiator, Michael Makuei said on Monday, adding, "We did not make any progress."
The warring sides have boycotted the talks since a meeting earlier this month between President Salva Kiir and rebel leader and former vice president Riek Machar, who had previously agreed to form a transitional government and implement a truce by August 10.
The government of Kiir had temporarily stayed away from the talks after Mahboub Maalim, head of the East African regional bloc Intergovernmental Authority on Development (IGAD) which is brokering the negotiations, accused Juba of seeking a military solution to the conflict. The government, however, returned to the talks on Friday.
Meanwhile, the rebels have continued their boycott, saying that civil society organizations, religious groups and other political parties should not be included in the talks.
A spokesman for the rebels also said neither side wanted to continue to work with IGAD.
"We want to have direct talks with the government and the government is also willing, so it's unfortunate that the mediators have not understood this," Hussein Mar said.
He warned that the deadline set by mediators is not likely to be met as the talks have paused indefinitely.
The political crisis in South Sudan began after Kiir, an ethnic Dinka, accused Machar, a Nuer, of attempting a coup in December 2013.
The conflict soon turned into an all-out war between the army and defectors, with the violence taking on an ethnic dimension that pitted the president's tribe against Machar's.
Thousands of people have so far been killed and more than one million displaced in the war.