Asia-Pacific
Southeast Asia faces threat of Paris-style attacks: Malaysia minister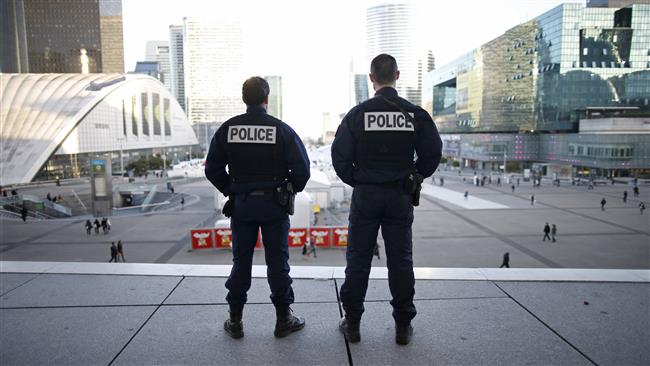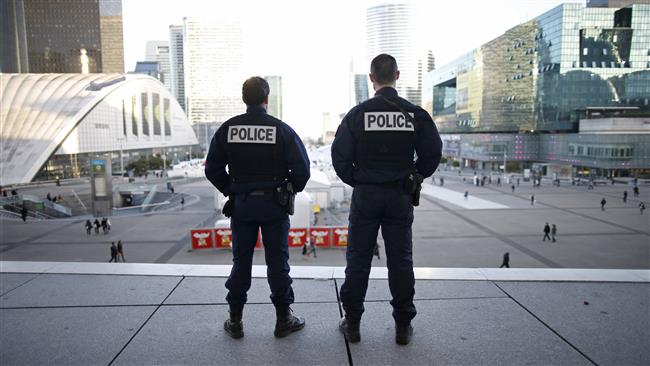 A senior Malaysian official says Southeast Asia region is facing the threat of Paris-style terror attacks by the Daesh Takfiri terrorist group to "glamorize terrorism."
Nur Jazlan Mohamed, Malaysia's deputy home minister, said in an interview in Kuala Lumpur on Wednesday that Malaysia and its neighbors were exposed to massive terrorist attacks.
"I think the Paris situation can also be transplanted here, in Southeast Asia, where we also have fertile ground for recruitment of such operatives who will receive directives from Syria to carry out attacks," the official said, adding, "Such attacks, they hope, will glamorize terrorism and therefore attract more people to join their cause."
However, the senior Malaysian official singled out tourist and entertainment centers in the region as favored militant targets.
Daesh, which controls parts of Iraq and Syria, has claimed responsibility for the November 13 terrorist attacks in the French capital, Paris, where more than 130 people were killed.
Some 30,000 militants from over 100 countries, including more than 250 Americans, have reportedly traveled to Syria and Iraq since 2011 to join the ranks of Takfiri terrorist groups operating in the two countries.
The influx of foreign militants into Syria and Iraq has prompted warnings from several European and several other governments in recent months. A large number of Europeans have entered Syria to operate against the Damascus government, and fears are now growing that the battle-hardened militants may carry out terrorist attacks once they return home.
Malaysian officials say dozens of Malaysians have entered Iraq and Syria.
Malaysia has arrested numerous individuals over the past year on suspicion of having links to Daesh.