Syria
Southern Front (As-Sweida): Syrian Army establishes control of Tal Majda'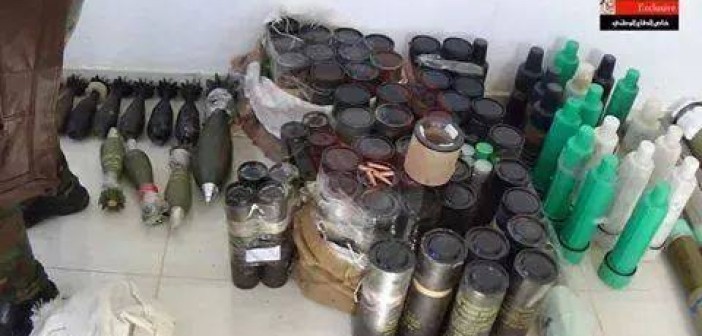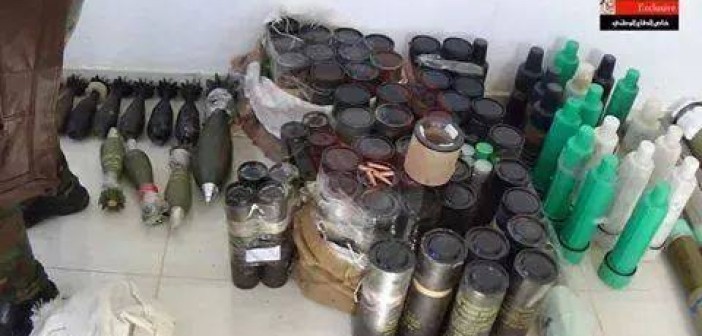 On Thursday, a group of Islamic State of Iraq and Al-Sham (ISIS) infiltrated through the Jordanian border into Syria, where they took control of the relatively unprotected hill of Tal Majda' in the southeastern corner of the As-Sweida Governorate.
Immediately following the capture of Tal Majda', ISIS was attacked by a National Defense Forces (NDF) contingent from the nearby village of Al-Malah; this led to fierce clashes between the two parties through Friday morning.
Finally, after almost 24 hours of non-stop firefights, the NDF was able to recapture Tal Majda'a, killing 31 militants from ISIS and destroying 3 of their vehicles that were mounted with a doshka and 23 mm machine guns.
According to a military source, it is believed that ISIS had prior knowledge to this location's poor defenses due to the number of drones they have roaming the area of rural As-Sweida and Homs.
Also on Thursday, the Syrian Arab Army (SAA) – in cooperation with the NDF and Kata'eb Al-Ba'ath (Ba'ath Battalions) – confiscated a large cache of weapons and ammunition at Al-Lajat.