Middle East
Syria
Turkey
Southern Idlib witnesses heavy clashes between Syrian Army and terrorist forces
The Syrian Arab Army (SAA) and terrorist forces were involved in a series of heavy clashes on Tuesday, as the two sides traded attacks along the southern axis of Jabal Al-Zawiya in Idlib.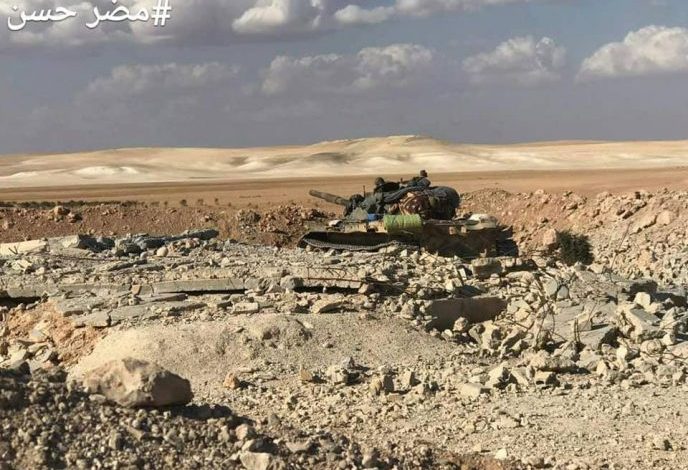 According to a field report from the Idlib Governorate on Tuesday, the Syrian Arab Army and jihadist rebels traded attacks along the Ruwaydah front, which is located in the strategic Jabal Al-Zawiya region.
While some reports alleged that the Syrian Arab Army captured the area, a source from the military confirmed that no advance was made by the SAA during Tuesday's clashes.
The Syrian Arab Army is gearing up for a new military operation in the Jabal Al-Zawiya region and nearby Al-Ghaab Plain; however, a date has not been set for this offensive.
A source from the Syrian Army said the Syrian Army is focused on building up their forces in the region, while also allowing the Russian military to concentrate on securing the M-4 Highway.
Despite an agreement with Turkey on joint patrols along the M-4 Highway, the Russian military police have found it difficult to complete their objectives because of the militant presence along this major roadway in northwestern Syria.