Syria
Southern Syria: Terrorists Engage in Heavy Infighting in Dara'a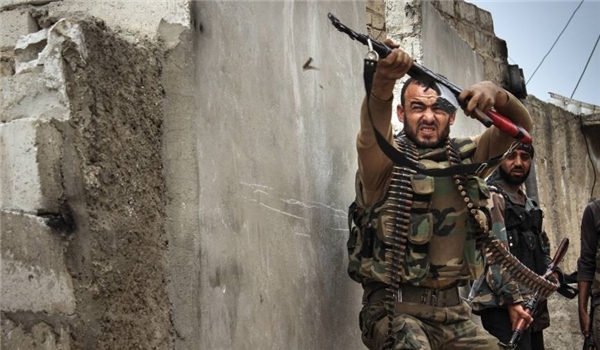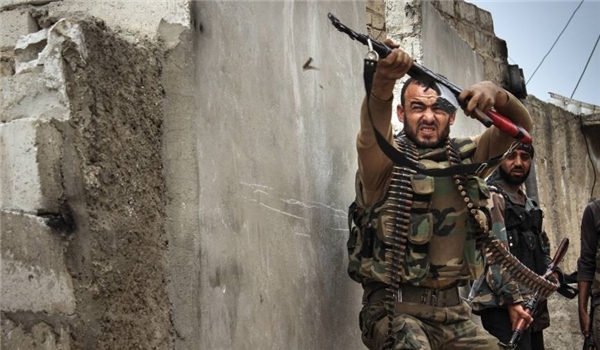 Two groups of the Free Syrian Army (FSA) clashed with each other after one of the FSA field commanders was killed in Northern Dara'a, local sources reported on Tuesday.
The sources said that Liwa Houran and Liwa Enkhal, two groups of the FSA terrorists, exchanged fire in Salmin region near the town of Enkhel.
The sources said that the infighting erupted after Zaher al-Zamel, one of the commanders of Liwa Ankhal, was killed by Yaser al-Badi'eh, the commander of Liwa Houran.
The sources further said that Liwa Enkhel has forwarded more fighters and equipment to Samlin and curfew has been declared in the town of Enkhel.
Dissident-affiliated websites reported on Monday that a senior commander of the Free Syrian Army (FSA) was assassinated after a new round of tensions erupted between the FSA and ISIL terrorists in Western Dara'a in Southern Syria.
The websites reported that one of the field commanders of the FSA-affiliated Ankhal Shohada Brigadd was gunned down by unknown attackers in the town of Jasim in Westner Dara'a, adding that another commander was injured in the shooting.
The websites further said that the FSA engaged in heavy infighting with ISIL in the town of Saham al-Joulan in Western Dara'a.
In the meantime, the FSA-affiliated groups gave a month to the ISIL terrorists deployed in Hawz al-Yarmouk to cut relations with the ISIL and join the FSA.