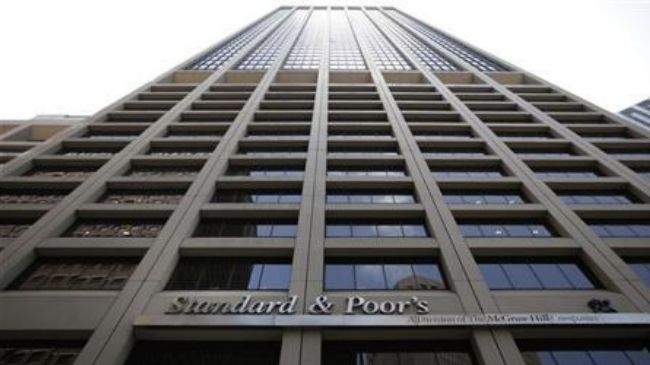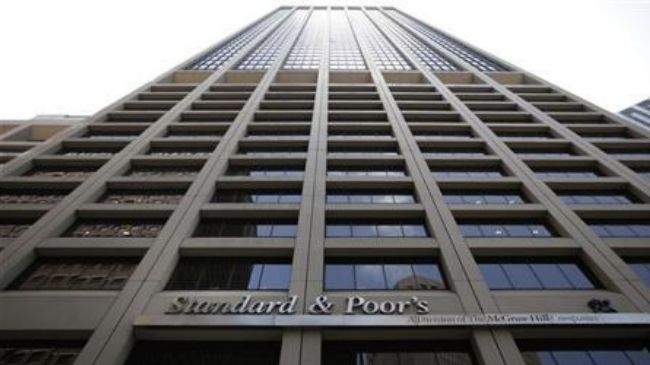 A credit ratings agency has warned that there is a one-in-three chance that it will downgrade the UK's prestigious AAA credit status within the next two years, due to weak economic growth.
Credit ratings agency Standard & Poor's (S&P) said on Thursday that it would strip the UK of its cherished AAA status within the following 2 years.
This comes as the third of the major credit ratings agencies are poised to put Britain's AAA rating on negative outlook.
"We believe this could occur in particular as a result of a delayed and uneven economic recovery, or a weakening of political commitment to consolidation", said S &P.
S&P did not urge the British government to abandon its austerity plans, but it warned that the deficit-cutting strategy will continue to undermine growth.
The credit ratings agency's announcement came after Chancellor of the Exchequer George Osborne was forced to mention in last week's autumn statement that Britain's economic growth has been far weaker than he hoped.
S&P's decision follows similar moves from the two other major ratings agencies, Moody's and Fitch and will put pressure on the UK government over its handling of the economy.
Moreover, a leading member of the British multi-national financial services company Hong Kong and Shanghai Banking Corporation (HSBC) had warned last month that Britain's weak economic growth and a projected £139 billion budget deficit may finally lead to powerful ratings agencies losing their patience.