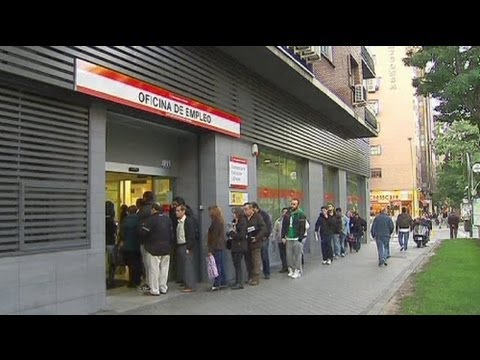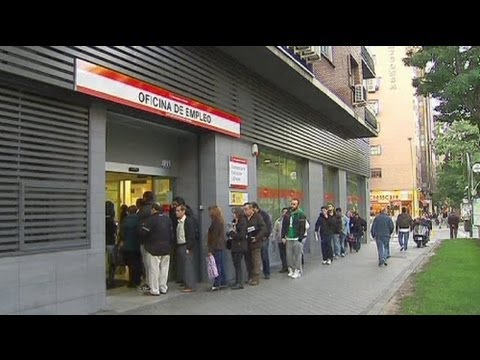 Official data show that Spanish unemployment rate has exceeded 25 percent in the third quarter of 2012 as the country continues to grapple with economic woes.
New figures released by Spain's National Statistics Institute on Friday showed that the country's unemployment rate climbed to 25.02 percent in the third quarter, up from the previous 24.63 percent.
The institute also pointed out that a total of 5.78 million people were out of work in the July-September quarter, up 85,000 from the previous three months, while the number of Spanish households in which every member is unemployed rose to 1.74 million.
The release of the recent figures follows Spain's labor unions call for a general strike for November 14.
With its high unemployment rate, Spain is under pressure to get its public finances back on track amid concerns in the markets over the state of the country's banks and the wider economy.
The Spanish government has also been sharply criticized over the austerity measures that are hitting the middle and working classes the hardest.
Public protests have grown in the country over speculation that the government will seek a Greek-style European bailout to keep its borrowing costs in check.
Meanwhile, Spanish Prime Minister Mariano Rajoy's proposed 2013 draft budget is expected to slash the overall spending by 40 billion euros ($51.7 billion), freeze the salaries of public workers, and reduce spending for unemployment benefits.
Battered by the global financial downturn, Spain's economy collapsed into recession in the second half of 2008, taking with it millions of jobs.